Newsletter / Social Media
Events
---
10. October 2023
–
11. November 2024
Willy-Brandt-Platz
Ein Treffpunkt an der Langen Bank — die künstlerische Installation ist als Ort der Begegnung, der...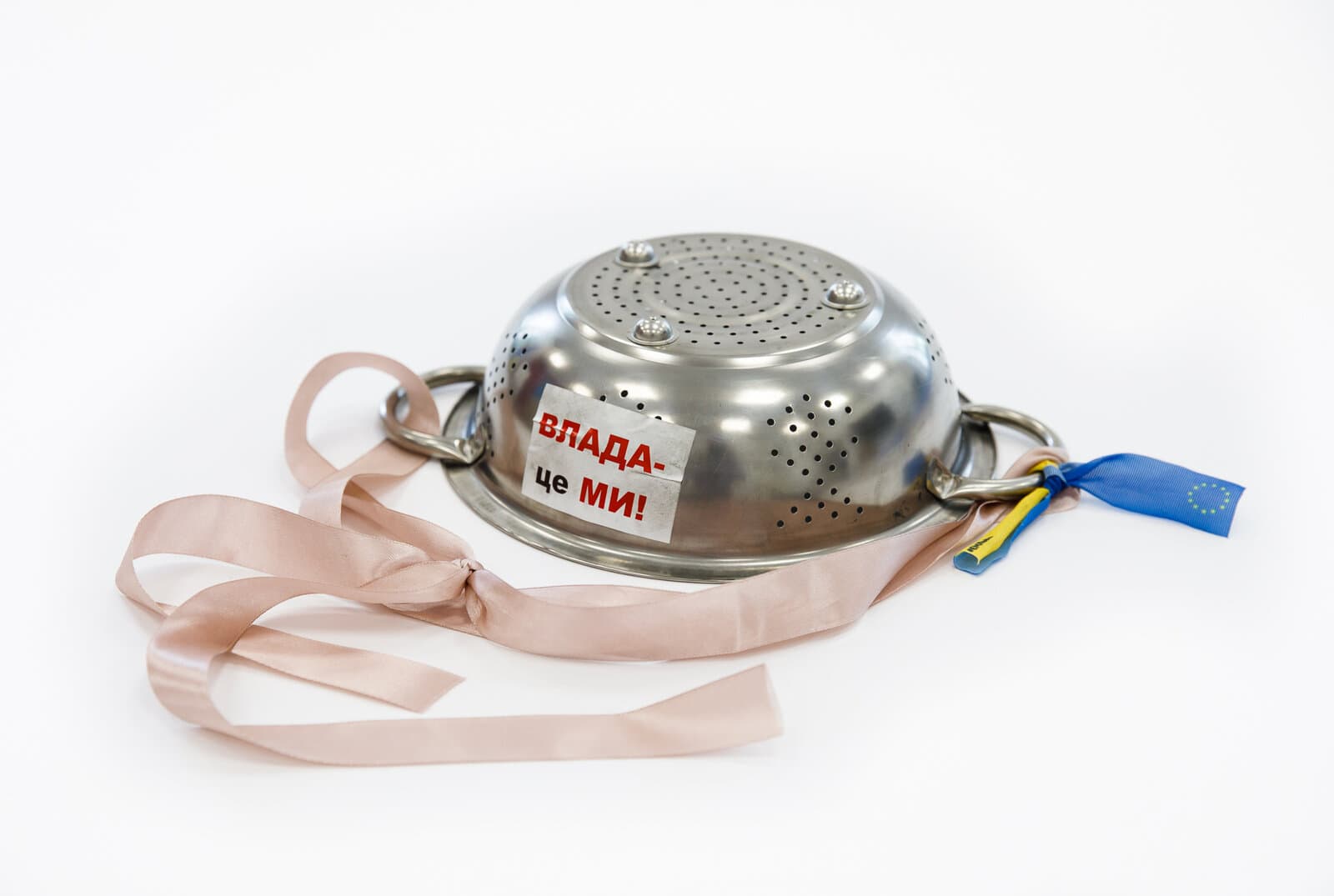 DAM Ostend
Independent archives specifically dedicated to archiving protest movements first emerged with the pe...
From primitive hut to skyscraper
A journey through architectural history
The DAM's permanent exhibition on the second floor of the museum boasts Germany's most comprehensive collection of panoramic models on architectural history. 24 largescale models impressively illustrate the evolution of the environment as shaped by humans.
more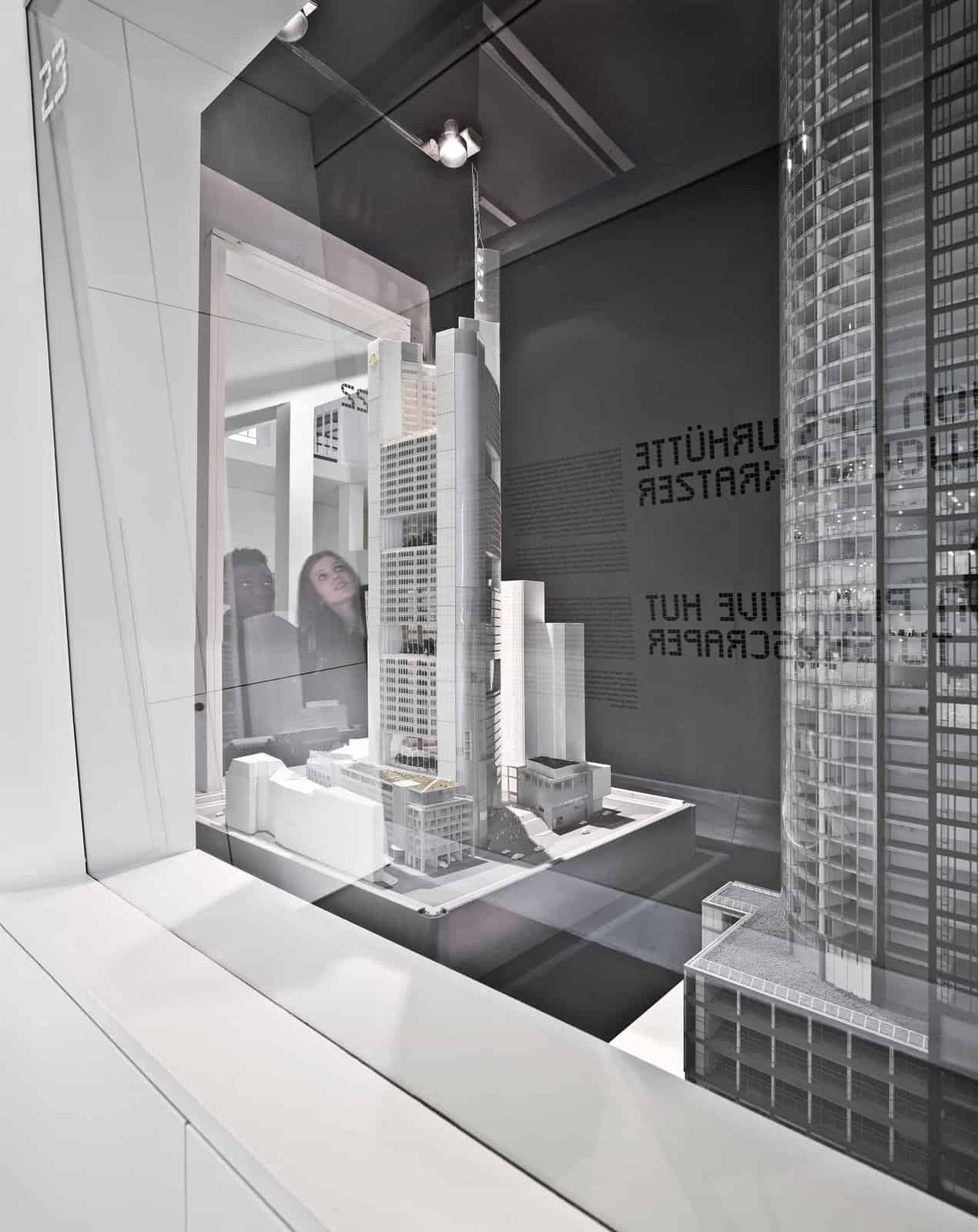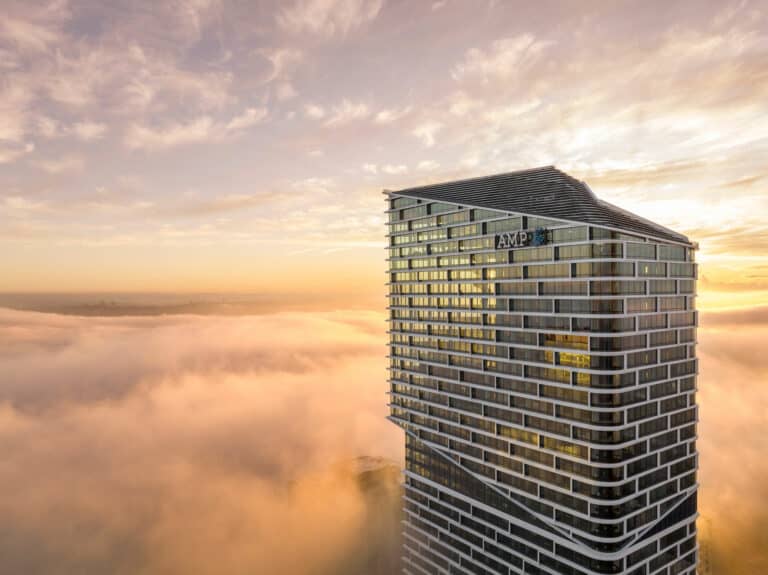 The final of the International High-Rise Award (IHA) 2022/23 has been decided: The winner of the competition for the world's most innovative high-rise is the office tower Quay Quarter Tower in Sydney, Australia by 3XN in Copenhagen.
Plan. Work. City.
The DAM for kids and young people
The DAM's education program offers children, schoolchildren, and adults access to architectural topics in a playful and practical way. We want to accompany children and young people into the world of architecture, and that begins on their own doorstep. The diversity of the topic makes it possible to connect to the lifeworld of our young guests and to introduce them to building culture and design possibilities.
more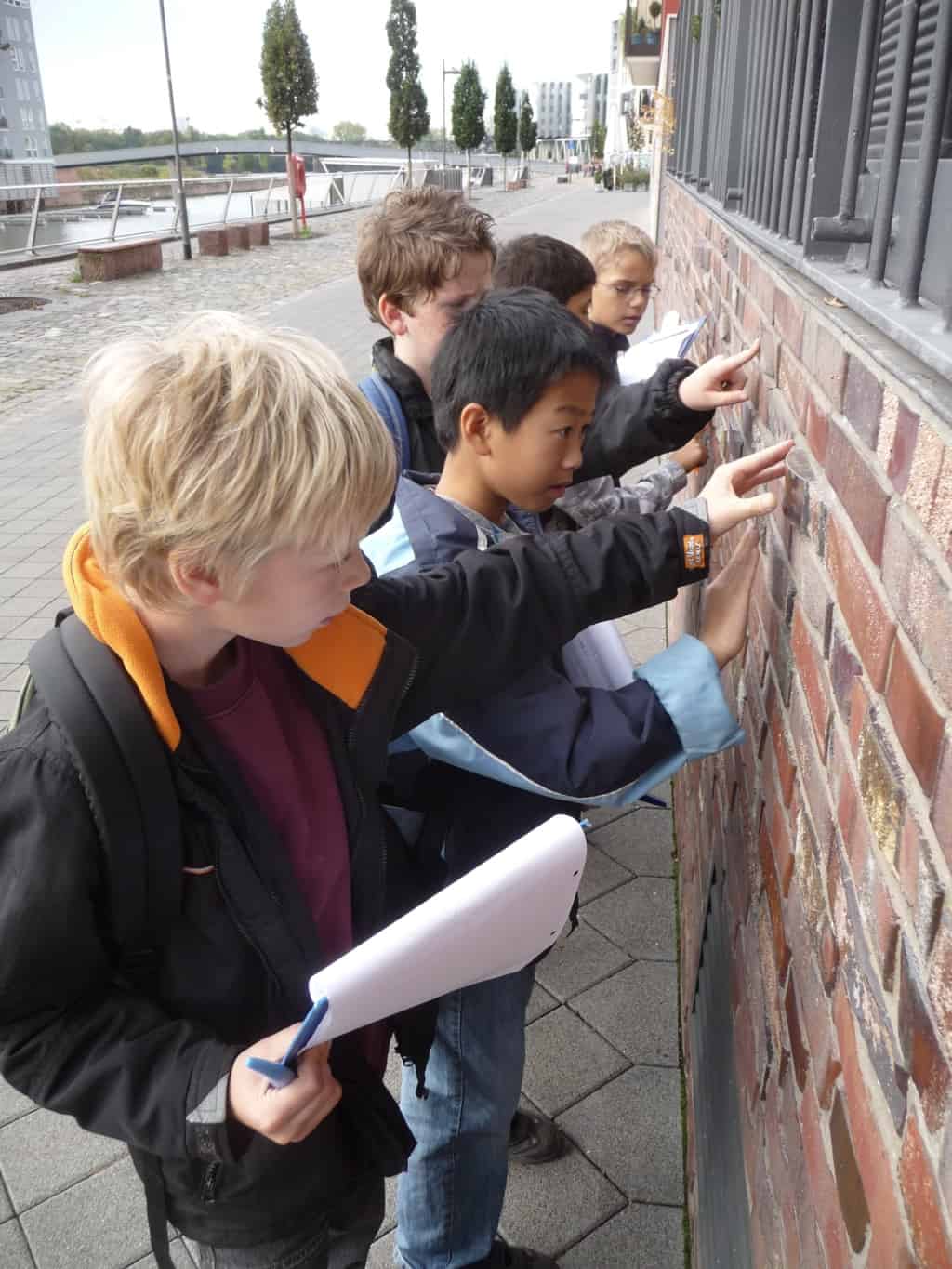 Digital model collection
Digital archive
The Deutsches Architekturmuseum has a large and international collection of testimonials of important architects, mostly from the 20th century, which is constantly expanding. Around 50 works archives, prebends and estates, were handed over to the DAM, which owns more than 200,000 plans and drawings, about 35,000 photographs and about 1,300 models, a significant international collection. The architectural model collection with works by Rem Koolhaas, Frei Otto, Rob Krier, Aldo Rossi, Oswald Mathias Ungers a.o., is one of the most important in the world.
more