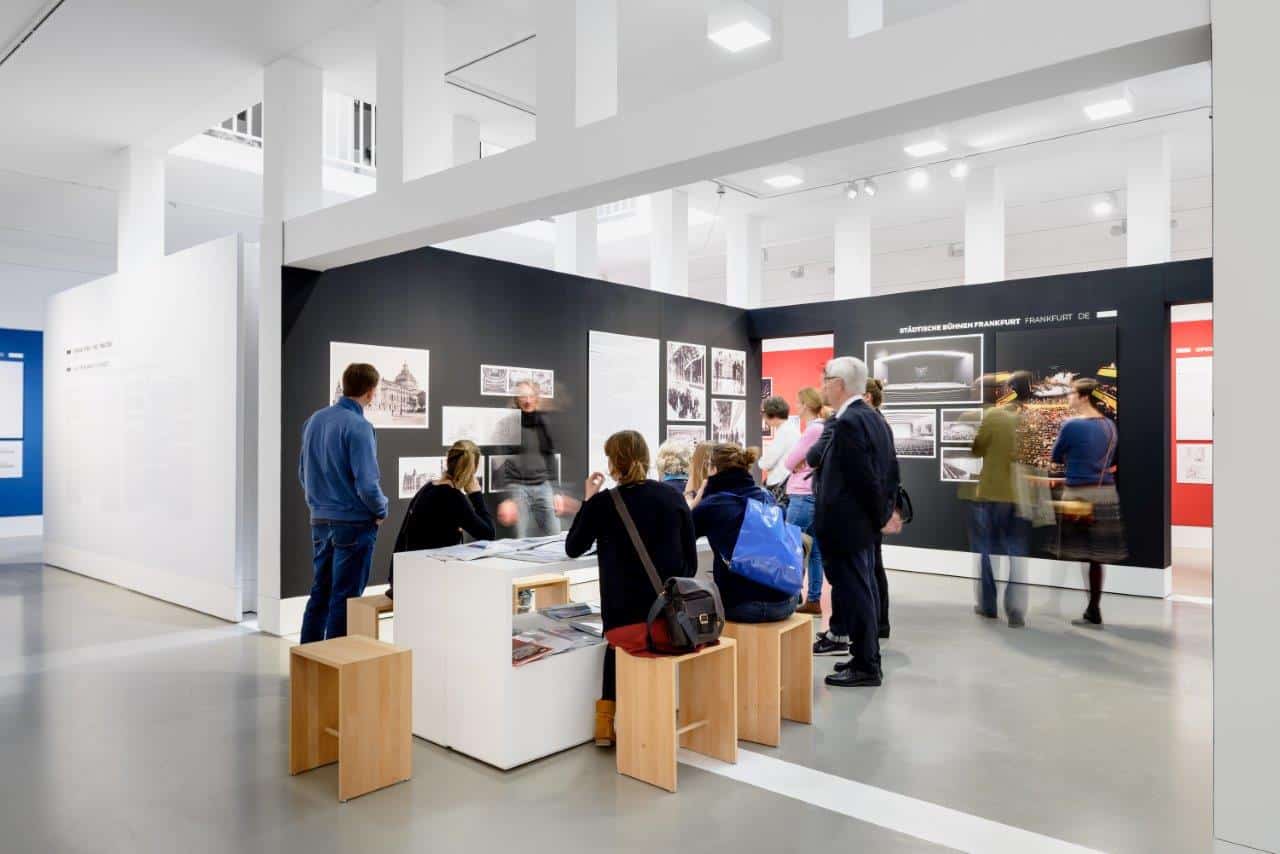 PUBLIC TOURS
The public tours on weekends are free. Yorck Förster takes you on an informative tour through the current exhibitions.
DAM PREIS 2023 (from January 28, 2023)
every Saturday and Sunday, 3 p.m. at DAM Ostend
BEST HIGH-RISES (until January 22, 2023)
always on Saturdays and Sundays, each at 1:30 p.m. at the Museum Angewandte Kunst Frankfurt, except on December 24/25/31 and January 01.