Exhibitions

Veranstaltungen Search and Views Navigation
List of Veranstaltungen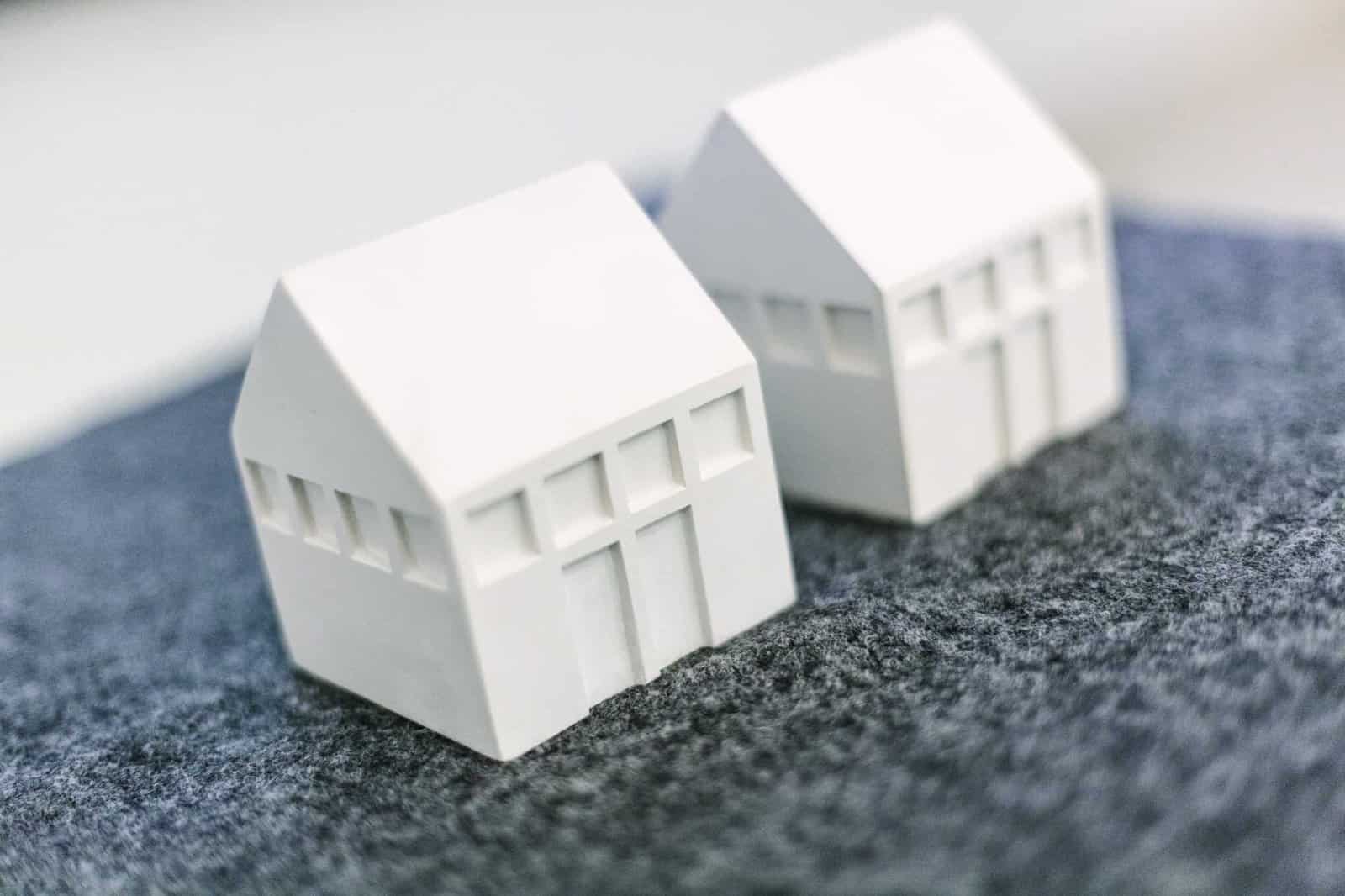 Since 2007, the DAM Prize for Architecture has been awarded annually to outstanding buildings in Germany. In 2021, the prize will be awarded by the German Architecture Museum (DAM) for the fifth time – in close cooperation with JUNG as a cooperation partner – in a staggered jury procedure.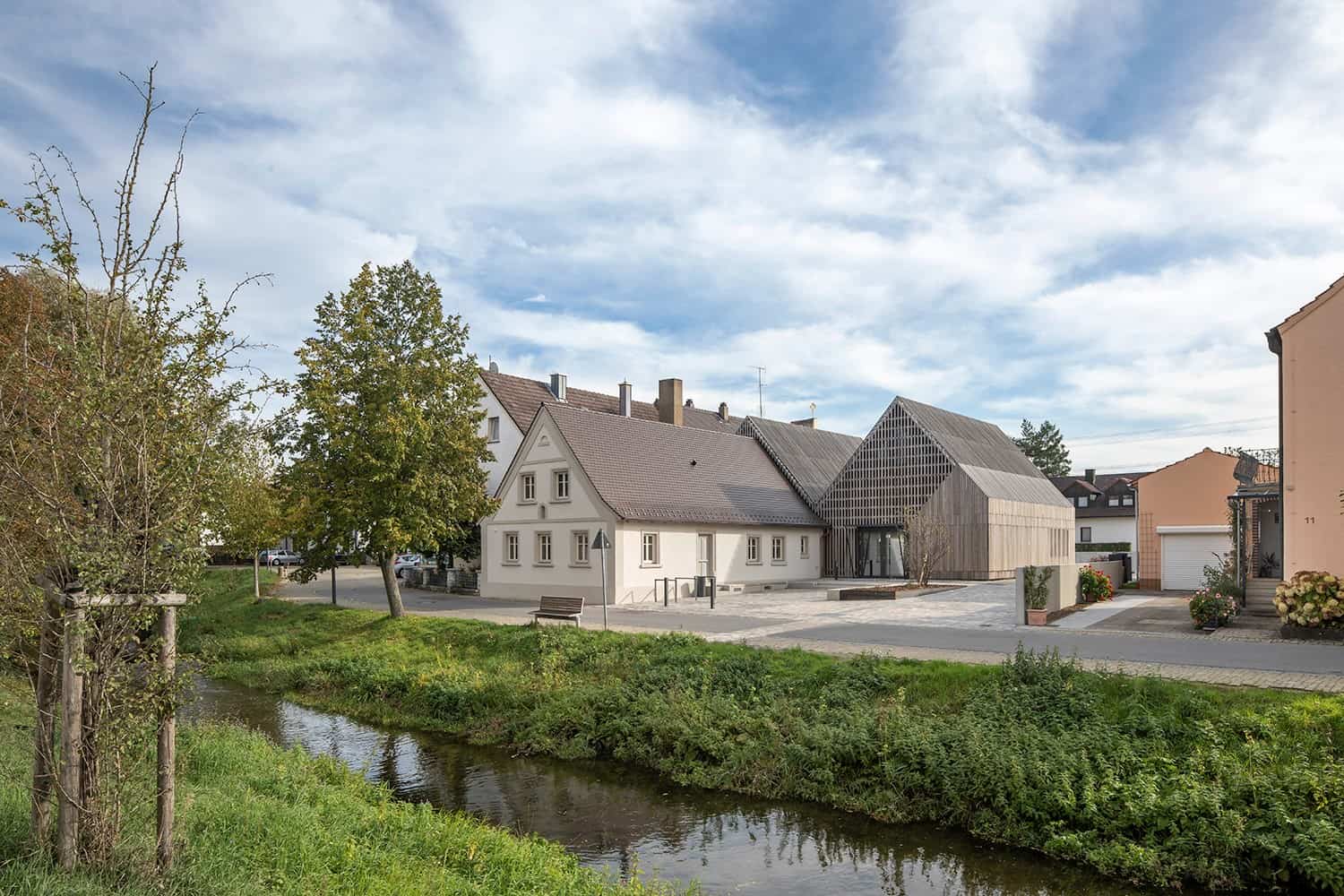 Ländliche Regionen werden mit ihrer Architektur zu wenig beachtet. Das möchte diese Ausstellung ändern. Eine Fülle realisierter Projekte zeigt, welche Qualitäten hier zu entdecken sind. Architektur kann viel zu einem guten Leben auf dem Land beitragen.
+ Export Events
ON TOUR
---
There are no upcoming Veranstaltungen at this time.