Adresses
DEUTSCHES ARCHITEKTURMUSEUM (DAM) im Ostend
Henschelstr. 18 (Entrance at the car park next to the Covid Test Centre)
60314 Frankfurt am Main
Germany
T +49 (0)69 – 212 388 44
info.dam@stadt-frankfurt.de
www.dam-online.de
Opening hours (from April 9, 2022)
Tue, Thu, Fri 12- 6 p.m.
Wed 12-7 p.m.
Sat, Sun 11-6 p.m.
Mon closed
Special opening hours
3 October, 26 +31 December each open from 11 am – 6 pm
24, 25 December + 1 January closed
Postal adress
DEUTSCHES ARCHITEKTURMUSEUM (DAM)
Hedderichstraße 108–110
60596 Frankfurt am Main
DAM LIBRARY
Hedderichstraße 108–110
60596 Frankfurt am Main
T +49 (0)69 – 212 308 27
christiane.eulig@stadt-frankfurt.de
Opening Hours
The DAM library is open weekdays under the applicable hygiene and distance regulations.
Visits are only possible by appointment via e-mail or phone. Due to holidays the library will be closed until 13.9.2022. 
DAM COLLECTION
Hedderichstraße 108–110
60596 Frankfurt am Main
T +49 (0)69 – 212 308 31
archiv.dam@stadt-frankfurt.de
For visiting the Collection at Hedderichstrasse a special arrangement is necessary.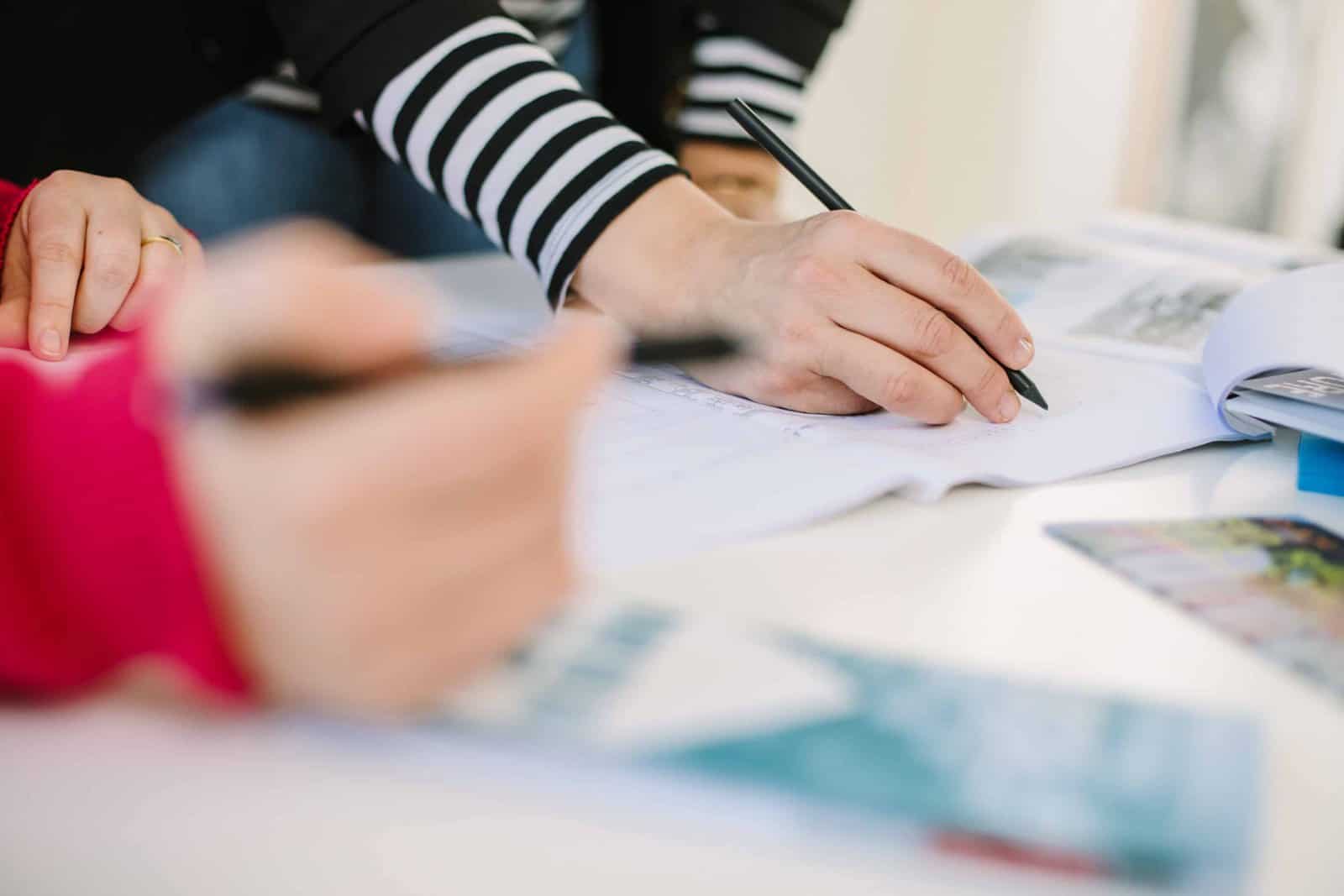 DIRECTORATE & ADMINISTRATION
FÜHRUNGEN
The public tours on weekends are free. If you wish to reserve a guided tour for a group or for private, please contact:
Yorck Förster
T: +49 (0)69 – 44 53 04
M: +49 (0)178 – 5520111
yf@kuratorenwerkstatt.de

FACILITY MANAGEMENT
Milan Dejanov
milan.dejanov@stadt-frankfurt.de
M: +49 (0)151 – 155 10 884

CASH DESK
Ieva Paegle
T: +49 (0)69 – 212 38844
ieva.paegle@stadt-frankfurt.de