Exhibitions OnTour
---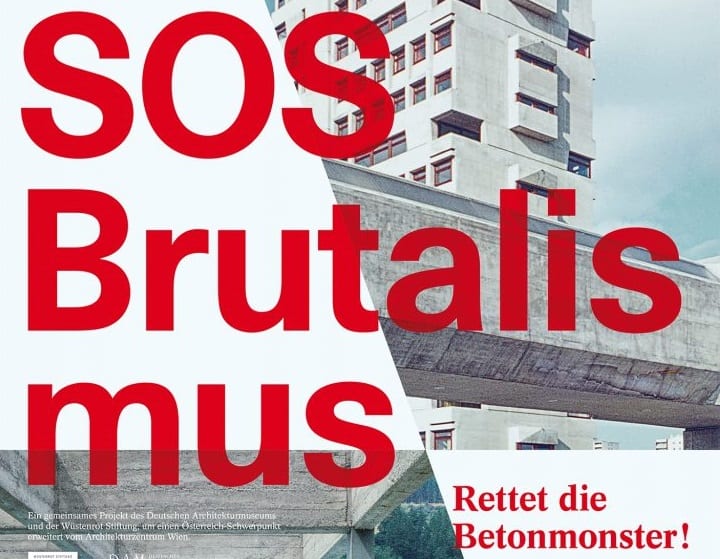 25. August
–
10. December
Yale School of Architecture Gallery
In the Fall 2022 semester, the Yale School of Architecture Gallery will host a traveling exhibition ...
Newsletter / Social Media
From primitive hut to skyscraper
A journey through architectural history
The DAM's permanent exhibition on the second floor of the museum boasts Germany's most comprehensive collection of panoramic models on architectural history. 24 largescale models impressively illustrate the evolution of the environment as shaped by humans.
more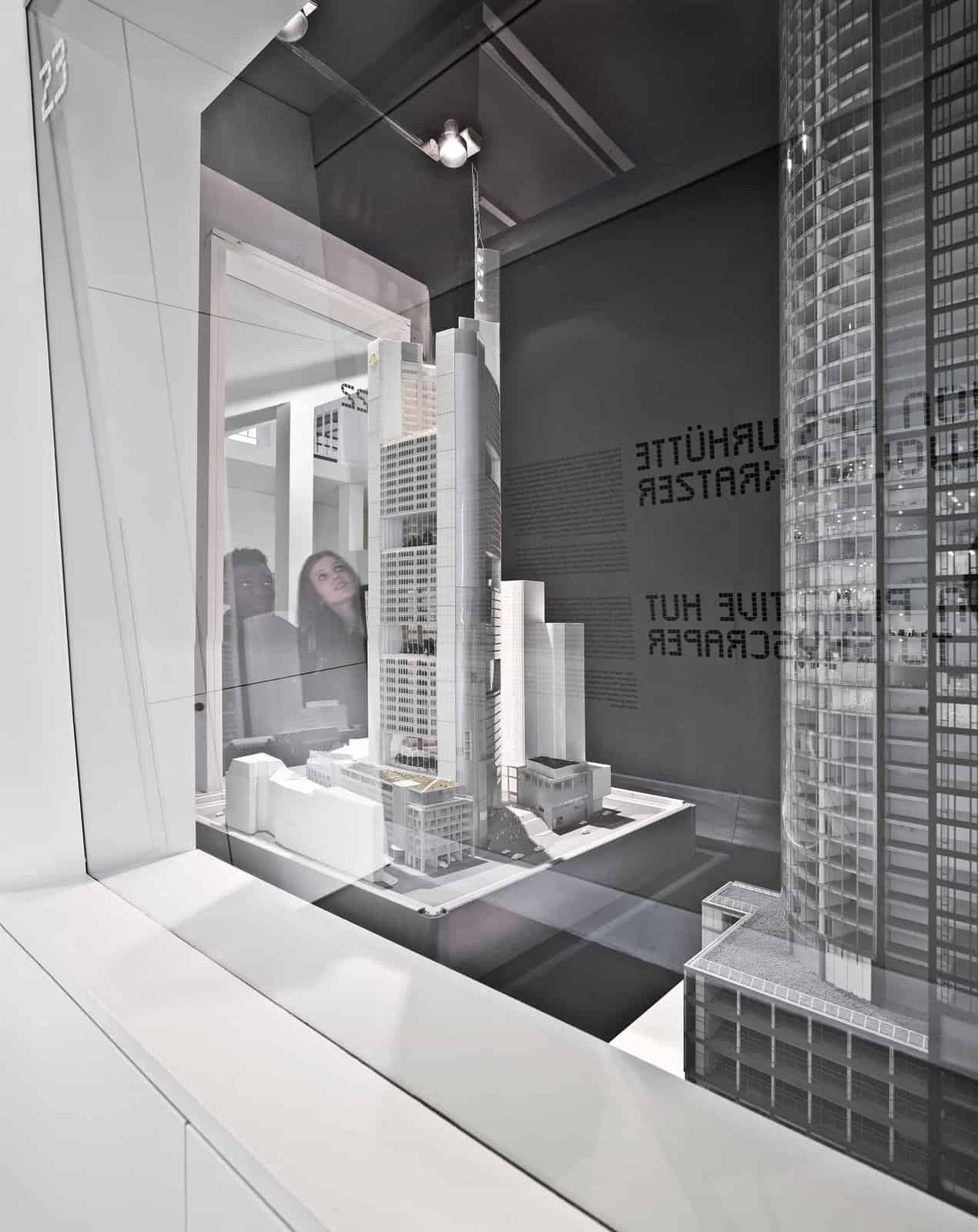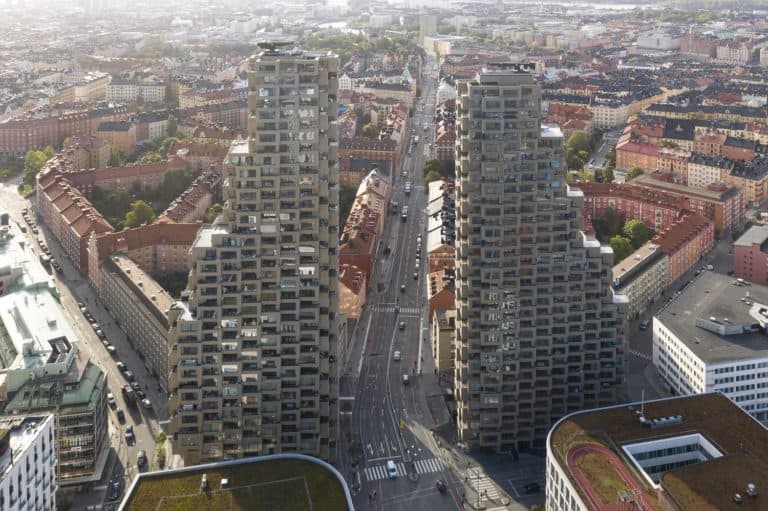 The final of the International Highrise Award (IHP) 2020 has been decided: The winner of the competition for the world's most innovative high-rise is the 'Norra Tornen' twin towers project in Stockholm/Sweden designed by the Office for Metropolitan Architecture (OMA)...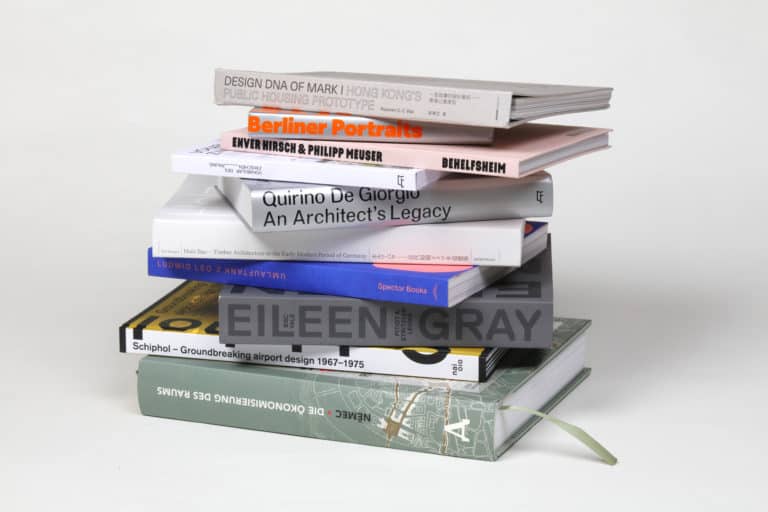 The Frankfurt Book Fair and the Deutsches Architekturmuseum (DAM) are presenting the jointly initiated International DAM Architectural Book Award for the twelfth time. The DAM would like to thank the Society of Friends of the DAM for its generous support of the prize. The award-winning books will be presented from October 21 – November 8, 2020 in the auditorium of the DAM.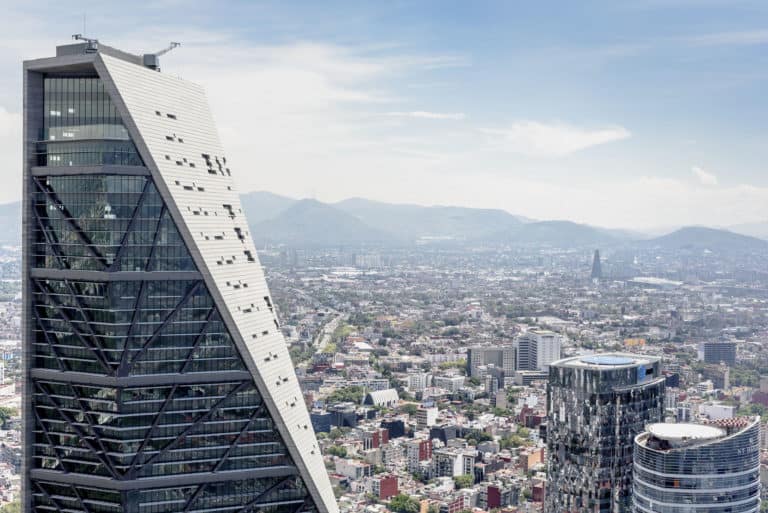 The buildings nominated for the International Highrise Award (IHP) 2020 have now been selected: Deutsches Architekturmuseum (DAM) has chosen them from over 1,000 new high-rise buildings construed over the past two years worldwide. The five shortlisted finalists from this group will be announced in September. The winner of the International Highrise Award will be presented on October 29, 2020 in the Paulskirche in Frankfurt/Main.
One Room. One Building. One City.
The DAM for kids and young people
Architecture is not self-explanatory. The significance of architecture merits interpretation and comment. Be it searching for traces in the urban space, a journey through time in the permanent exhibition "From primitive hut to sky-scraper", or as a master builder on the LEGO building site — the aim of the museum's educational events is to help people discover the world that's on the doorstep, finetune their (aesthetic) perception and understand the language of architecture.
more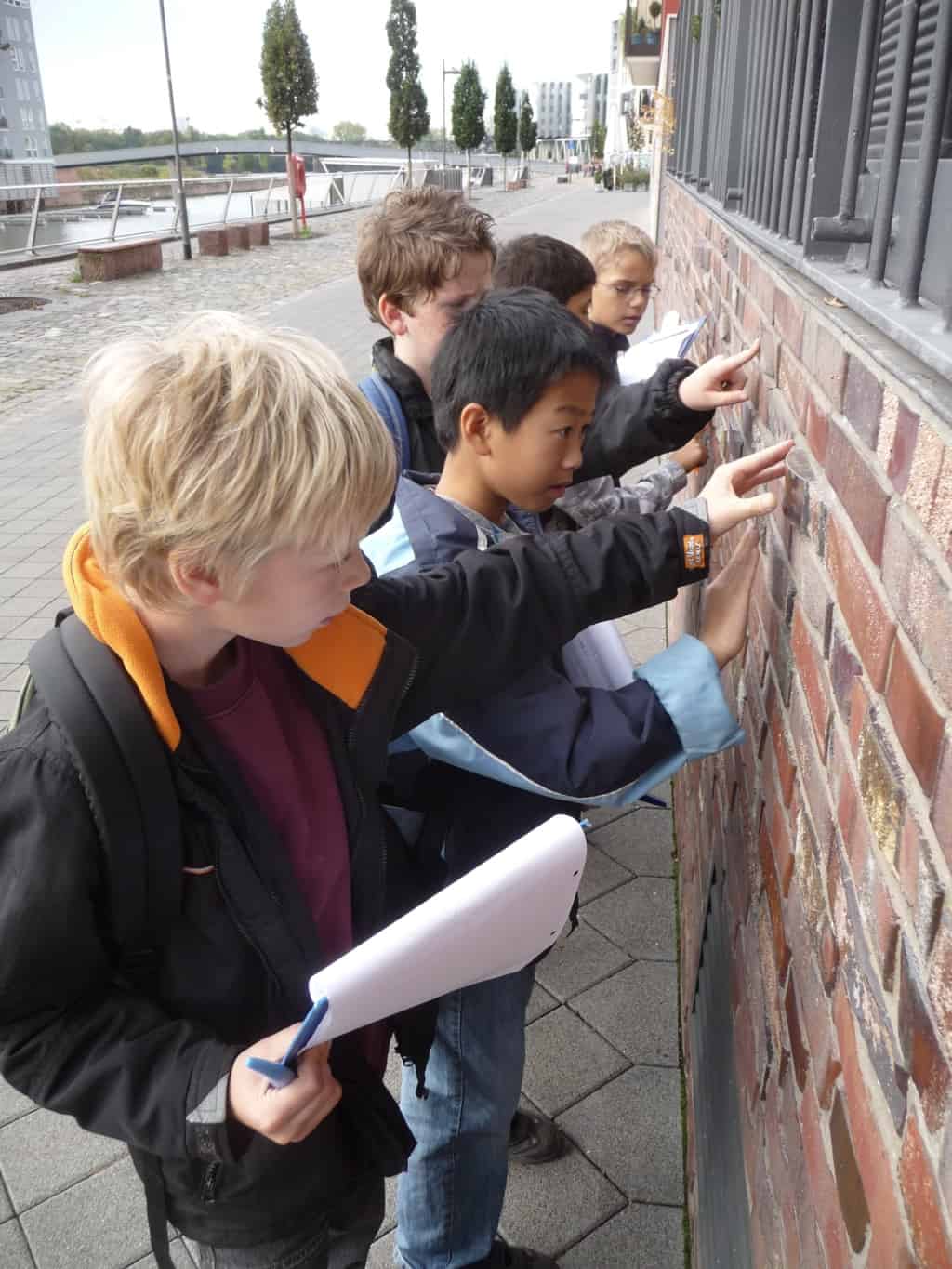 Digital model collection
Digital archive
The Deutsches Architekturmuseum has a large and international collection of testimonials of important architects, mostly from the 20th century, which is constantly expanding. Around 50 works archives, prebends and estates, were handed over to the DAM, which owns more than 200,000 plans and drawings, about 35,000 photographs and about 1,300 models, a significant international collection. The architectural model collection with works by Rem Koolhaas, Frei Otto, Rob Krier, Aldo Rossi, Oswald Mathias Ungers a.o., is one of the most important in the world.
more