Exhibitions OnTour
---
There are no upcoming Veranstaltungen.
Coming Soon
---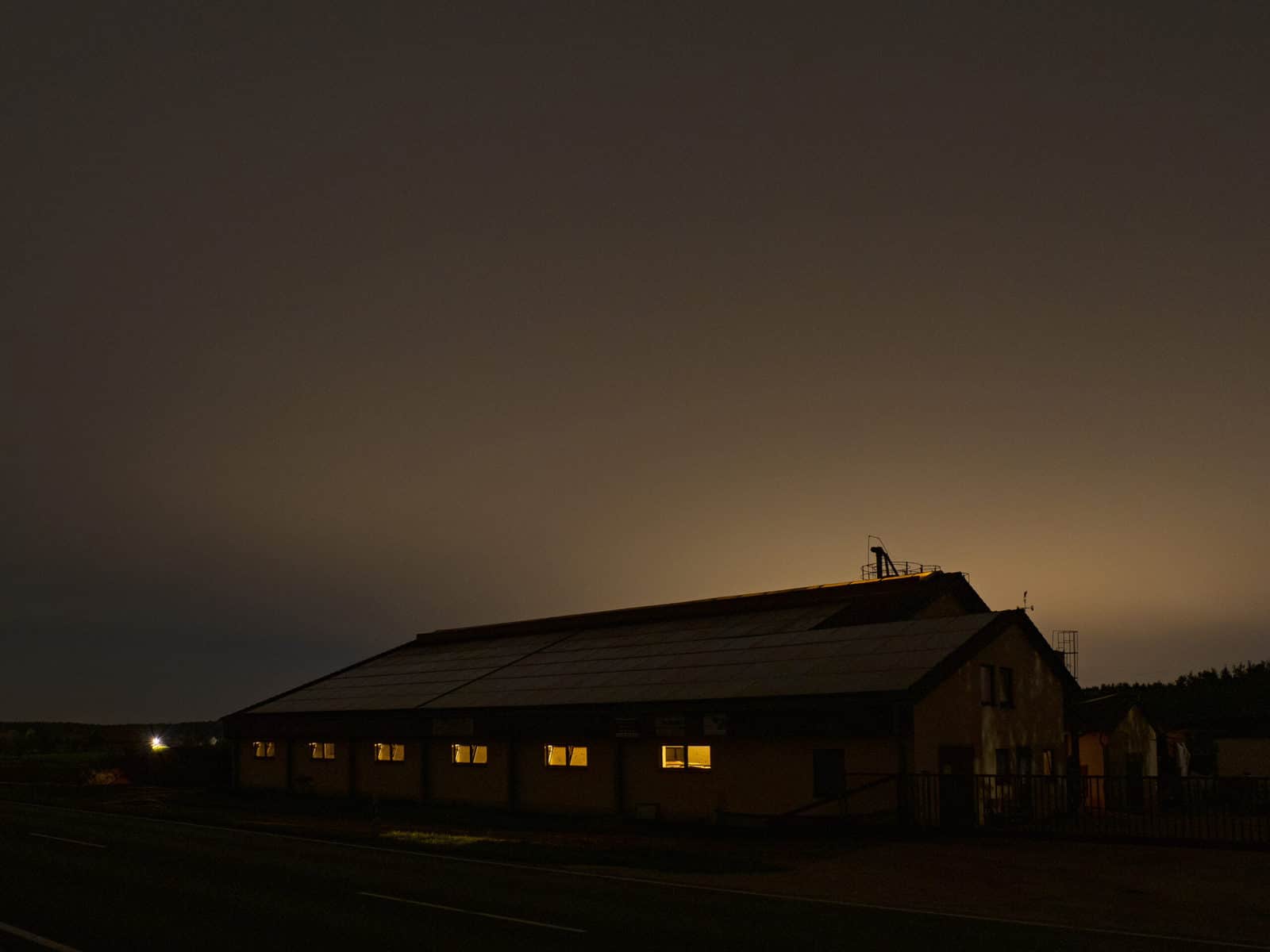 The European Architectural Photography Prize architekturbild has been awarded every two years since ...
Newsletter / Social Media
From primitive hut to skyscraper
A journey through architectural history
The DAM's permanent exhibition on the second floor of the museum boasts Germany's most comprehensive collection of panoramic models on architectural history. 24 largescale models impressively illustrate the evolution of the environment as shaped by humans.
more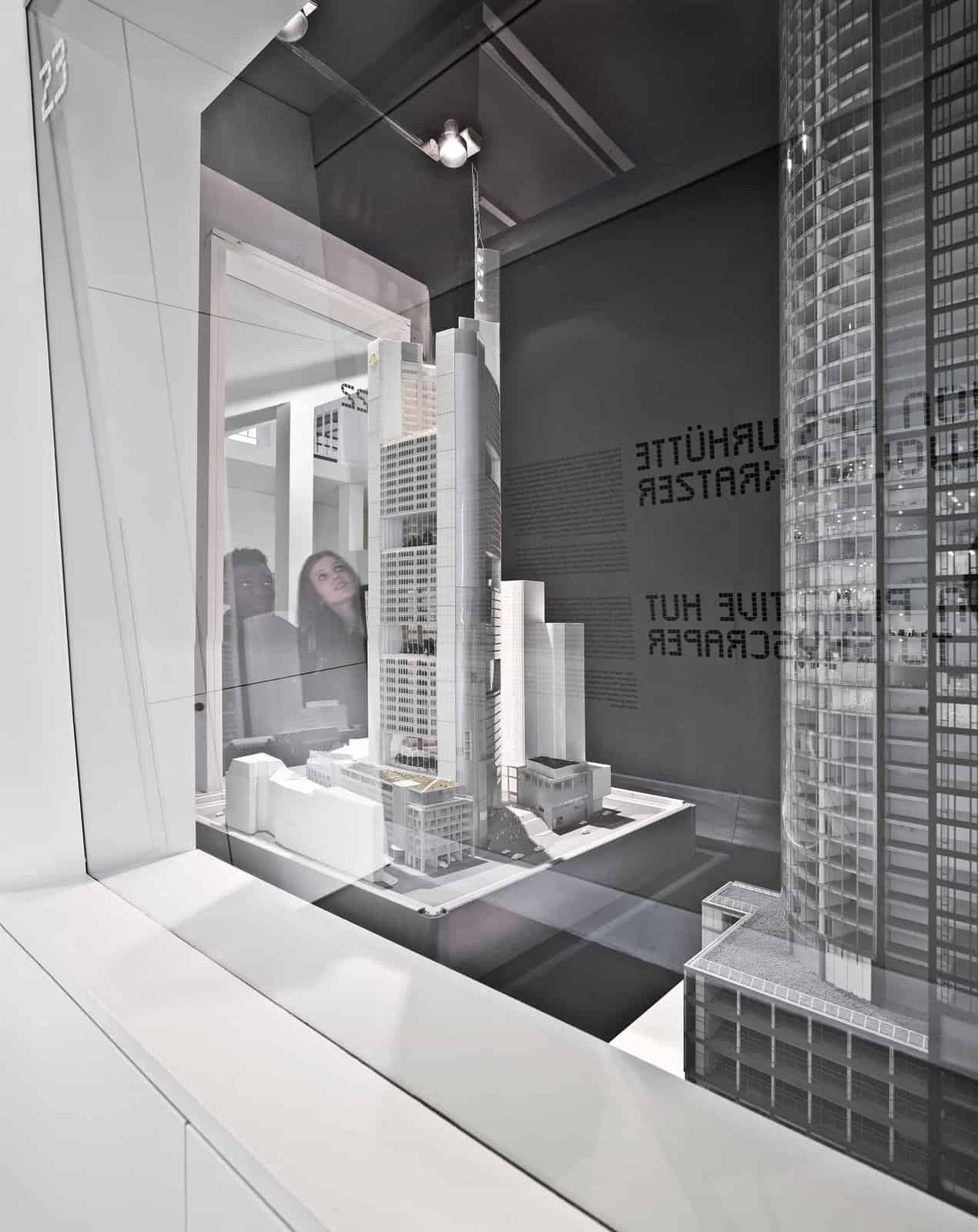 Das Deutsche Architekturmuseum (DAM) in Frankfurt hat im Rahmen der Ausstellung EINFACH GRÜN Bürgerinnen und Bürger zum Einreichen ihrer Grünprojekten aufgerufen. Denn GRÜN erobert immer mehr die Architektur der Städte: Wo vor kurzem noch die schwarze Dachpappe und die Betonfassade die Sonne reflektierten, wuchern heute Kräuter, ganze Baumlandschaften und Hängepflanzen. Wo vor Jahren der weiße Hausgiebel strahlte, rankt der wilde Wein und in den Höfen wetteifern Gemüse und Stauden um jeden Sonnenstrahl.
One Room. One Building. One City.
The DAM for kids and young people
Architecture is not self-explanatory. The significance of architecture merits interpretation and comment. Be it searching for traces in the urban space, a journey through time in the permanent exhibition "From primitive hut to sky-scraper", or as a master builder on the LEGO building site — the aim of the museum's educational events is to help people discover the world that's on the doorstep, finetune their (aesthetic) perception and understand the language of architecture.
more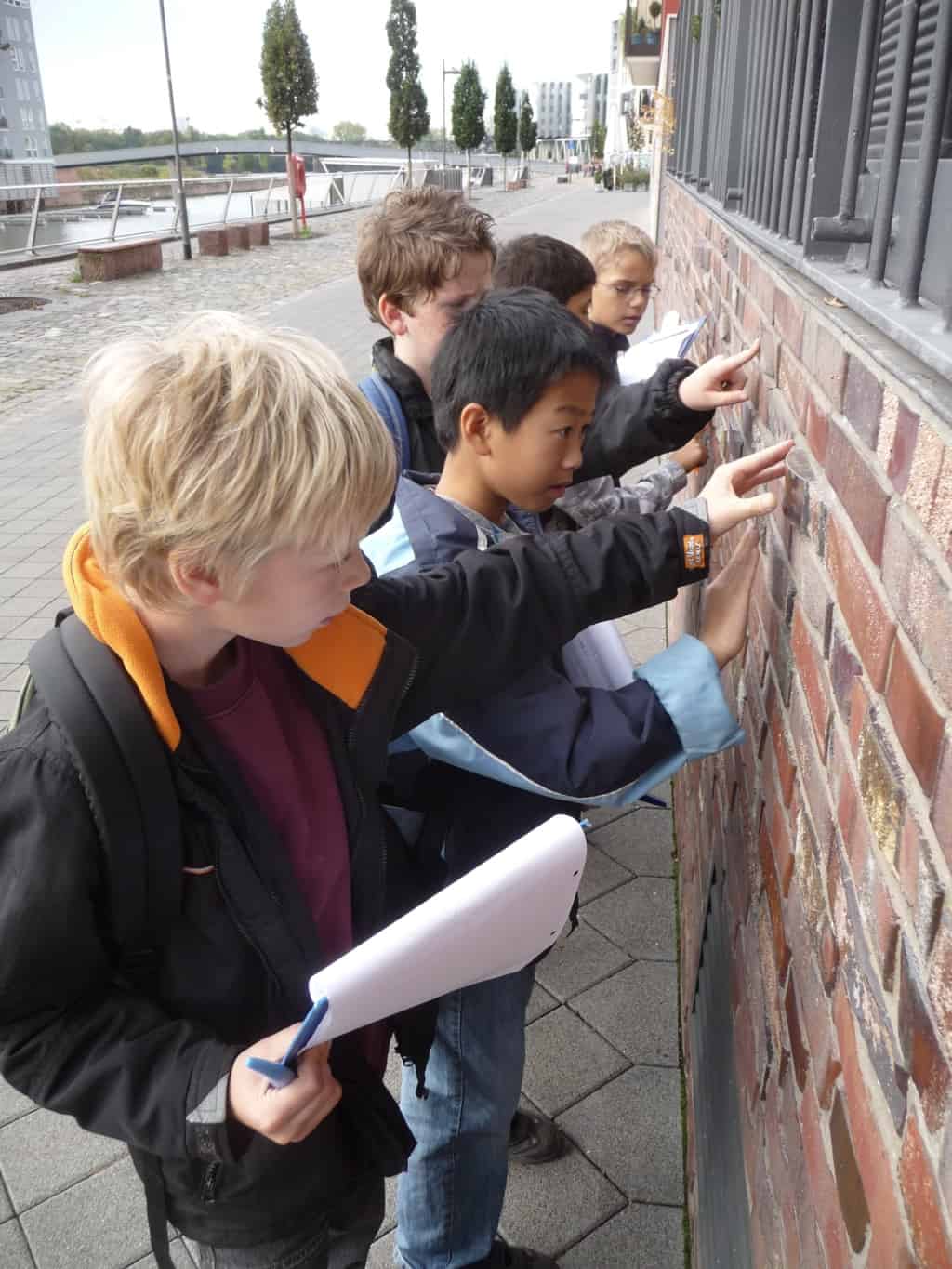 Digital model collection
Digital archive
The Deutsches Architekturmuseum has a large and international collection of testimonials of important architects, mostly from the 20th century, which is constantly expanding. Around 50 works archives, prebends and estates, were handed over to the DAM, which owns more than 200,000 plans and drawings, about 35,000 photographs and about 1,300 models, a significant international collection. The architectural model collection with works by Rem Koolhaas, Frei Otto, Rob Krier, Aldo Rossi, Oswald Mathias Ungers a.o., is one of the most important in the world.
more