HUHU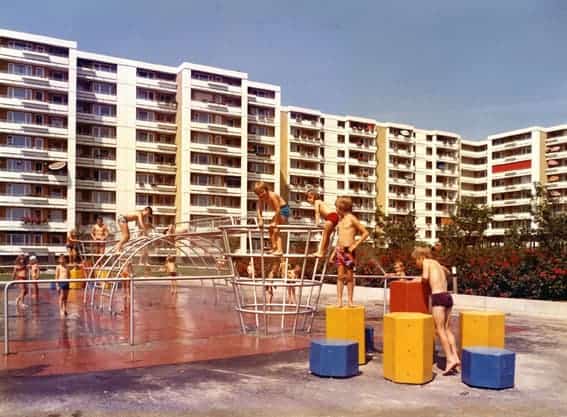 B & O Parkhotel
Dietrich-Bonhoeffer-Straße 31, Bad Aibling
Die Neue Heimat war der größte und bedeutendste nicht-staatliche Wohnungsbaukonzern im Europa der Nachkriegszeit. In einem Zeitraum von über dreißig Jahren hat das Gewerkschaftsunternehmen mehr als 400.000 Wohnungen geplant und ausgeführt. Die Projekte der Neuen Heimat sind sowohl Ergebnis eines einzigartigen Zusammenspiels von wirtschaftlichen Interessen und Politik, als auch Ausdruck und Spiegelbild der bundesdeutschen Sozialgeschichte.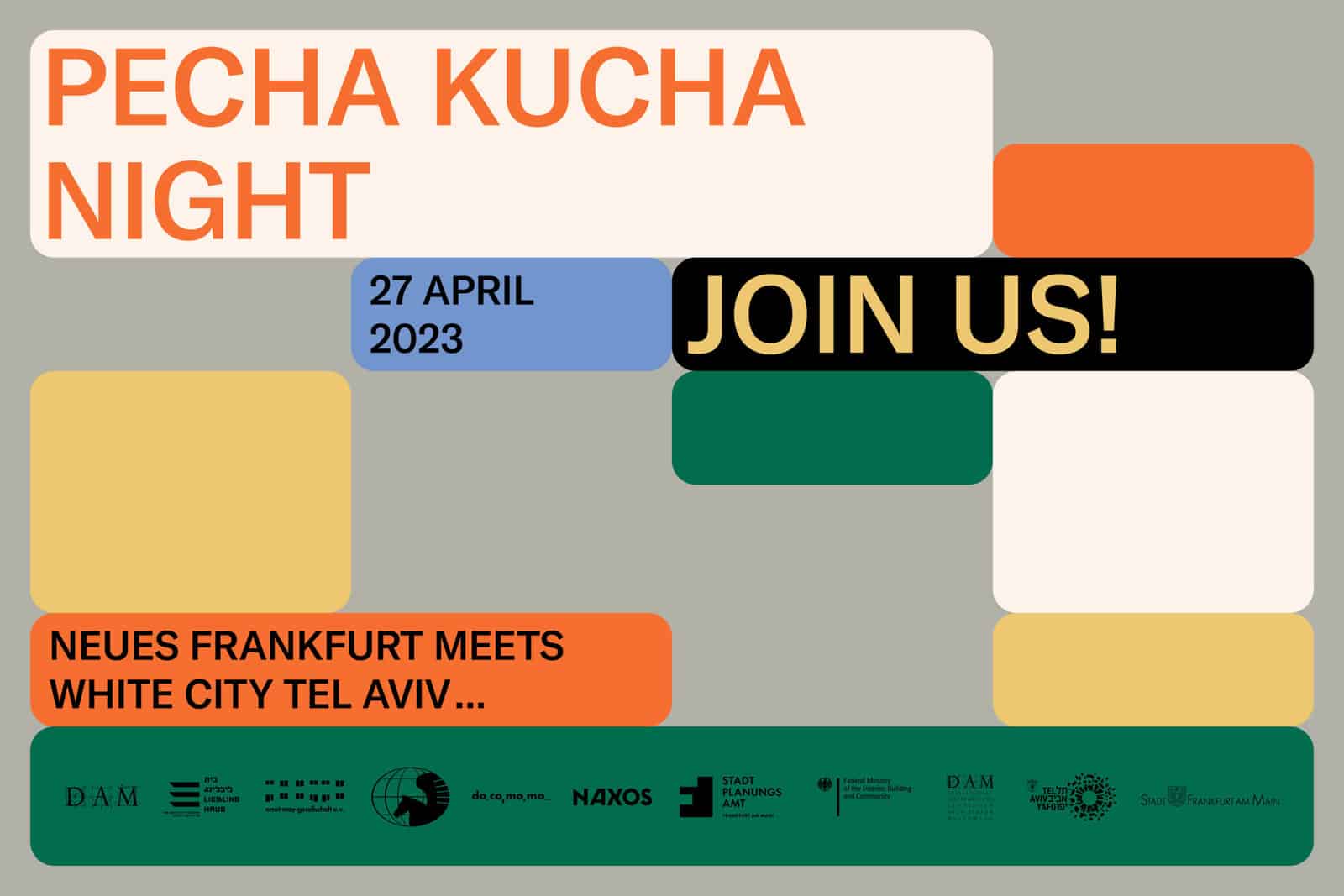 Naxos Halle
Waldschmidtstraße 19, Frankfurt am Main, Hessen
The international online debate event series "Context, Contrast, Continuity – Heritage Conservation and Urban Development" focuses on how the needs of conservation as well as development requirements can be managed in the urban context. How can historically developed urban fabrics/structures or singular buildings withstand the pressure for change from e.g. the real estate industry or housing demands?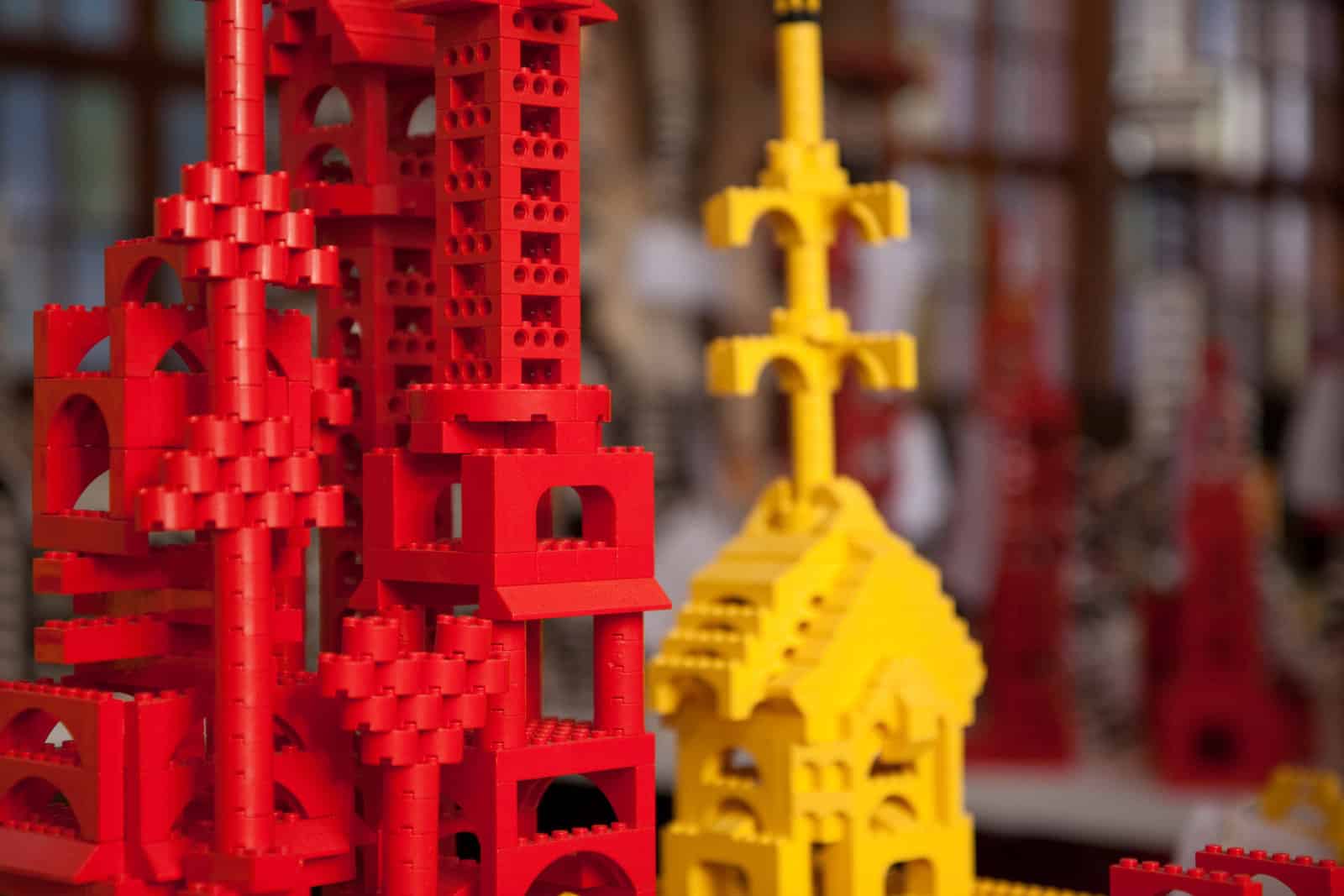 DAM Ostend
Henschelstr. 18, Frankfurt / M., Hessen
Für 6 Wochen können sich Groß und Klein zwischen 12 und 18 Uhr auf der großen Fläche des DAM Ostend austoben und ihrer Fantasie freien Lauf lassen. Wer einfach drauflos bauen möchte, kann loslegen. Für die, die sich gerne auch mal kleineren Herausforderungen stellen möchten, gibt es wie immer unsere Themen-Wettbewerbe – auf die besten Bauwerke warten auch dieses Jahr wieder attraktive Preise.