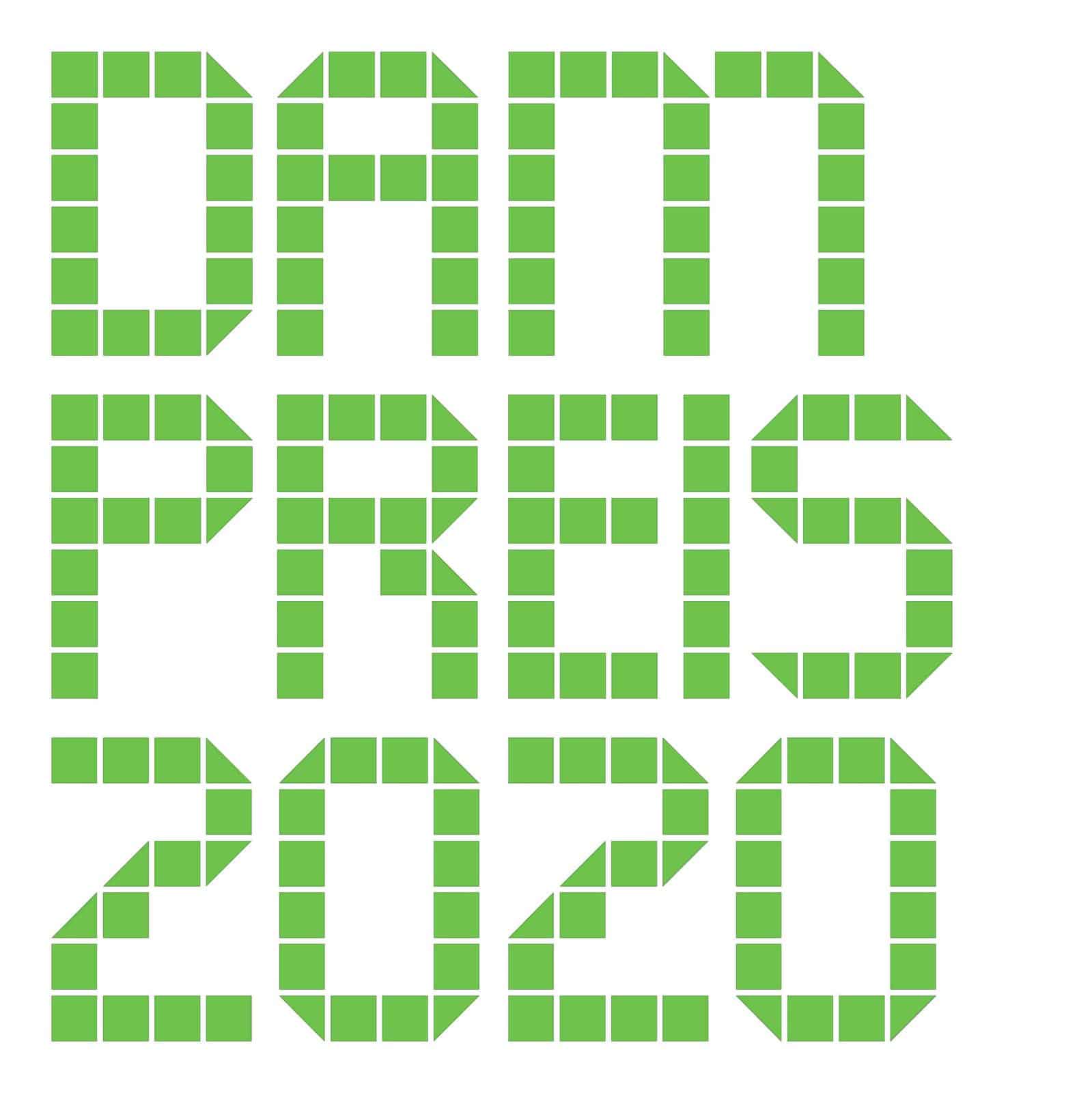 The best 26 buildings in from Germany
Since 2007, the DAM Prize for Architecture has been awarded annually to outstanding buildings in Germany. In 2020, the prize will be awarded by the German Architecture Museum (DAM) for the fourth time – in close cooperation with JUNG as a cooperation partner – in a staggered jury procedure.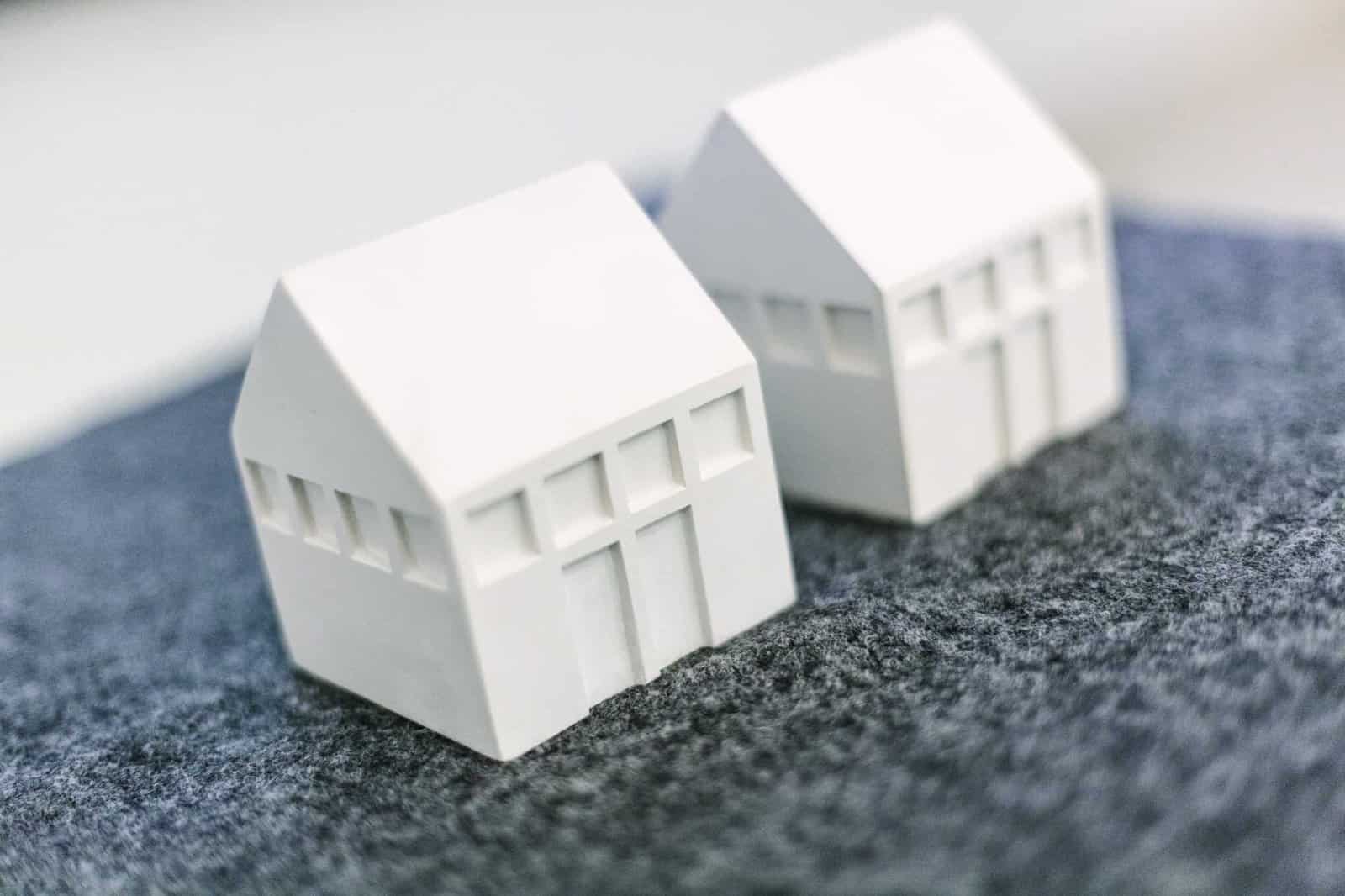 February 1st – Sep 20, 2020, 3rd floor
DAM PREIS 2020 GOES THE NEW BUILDING OF THE JAMES-SIMON-Galerie by DAVID CHIPPERFIELD ARCHITECTS, Berlin.
The focus of the exhibition of the 26 best buildings in and from Germany is the prize winning project. With the James-Simon-Galerie on the Museum Island, Berlin, the architects have achieved a delicate balancing act regarding the urban context. They were tasked with creating a grand entrance building for the Museum Island in one of the most prominent and sensitive locations in Berlin, a building that had to respect the strong architectural ensemble around it, comprising the Pergamon, Neues and Altes Museums as well as the Kupfergraben, an arm of the Spree river, and the now largely completed reconstruction of the Berlin Palace.
For the DAM Preis for Architecture in Germany, the museum has nominated 100 remarkable buildings or ensembles. The nominated buildings for the DAM Preis 2020 had to be completed between the end of 2017 and the spring of 2019. The jury of experts nominated 23 projects for the shortlist of the DAM Preis 2020.
The presentation for the DAM Preis 2020 shows current architecture from Germany and remarkable projects by German architectural firms in other countries: Housing construction continues to be one of the most pressing architectural tasks in the country. Many of these projects were also dedicated to urban densification and regeneration or the conversion of existing buildings. A striking number of projects in this year's selection are located in rural areas, such as the reconstruction of a farmstead in Franconia, the extension of a castle in Thuringia, and a number of detached houses. Medium-sized towns also provide interesting answers to urgent construction tasks, such as the replacement of an office building with a mixed-use ensemble in Bielefeld. The exhibition also presents a number of hybrid buildings. These include Germany's first-ever commercial building realised by a joint building venture and a residential building in Munich, designed with and for refugees, which also includes a cafe and communal space.
With the publication of Architekturführer Deutschland 2020 (Architectural Guide Germany) the shortlist, finalists and the prize winning project are presented in a handy printed version. Published by DOM publishers in Berlin, the book is now available.
The exhibition is curated by Christina Gräwe und Yorck Förster.
The film with impressions of the award ceremony DAM Preis 2020 can be found here.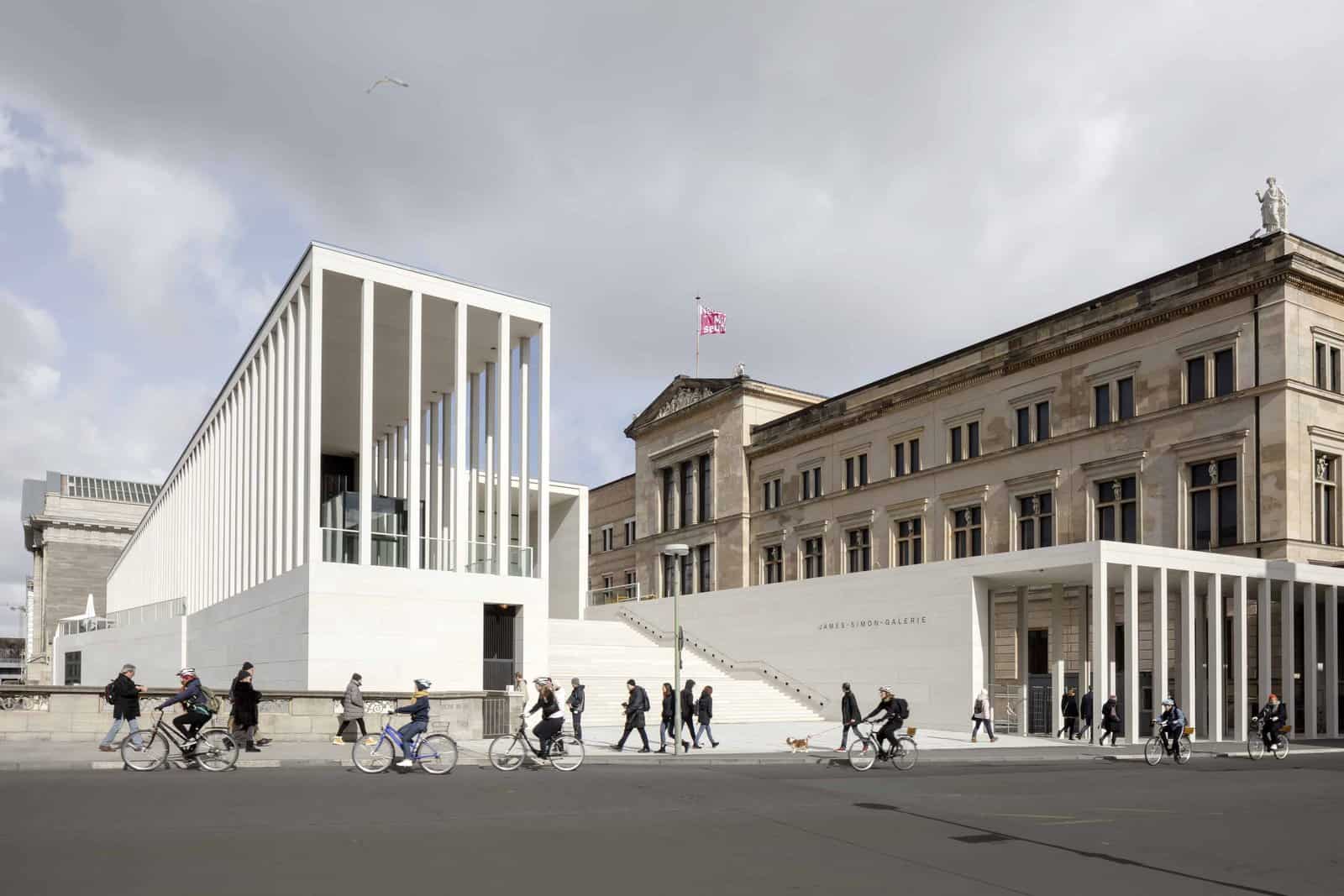 James-Simon-Galerie, Berlin, Deutschland
DAVID CHIPPERFIELD ARCHITECTS
© Foto Photo: Simon Menges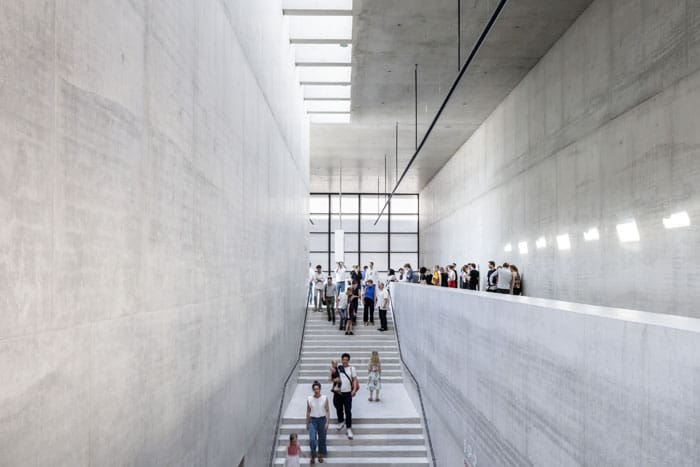 James-Simon-Galerie, Berlin, Deutschland
DAVID CHIPPERFIELD ARCHITECTS
© Foto Photo: Ute Zscharnt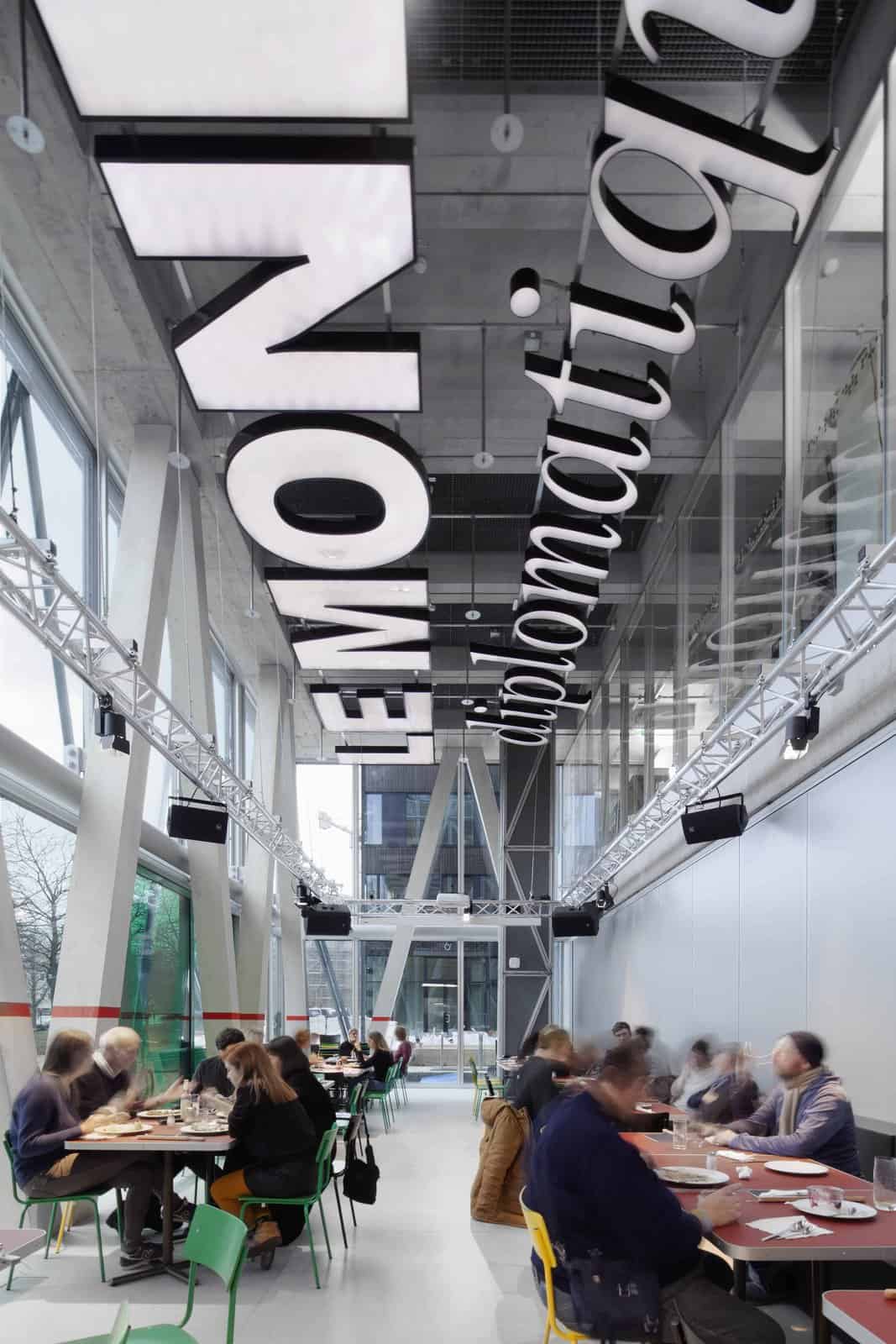 taz Neubau, Redaktions- und Verlagsgebäude, Berlin, Deutschland
E2A
© Foto Photo: Yasu Kojima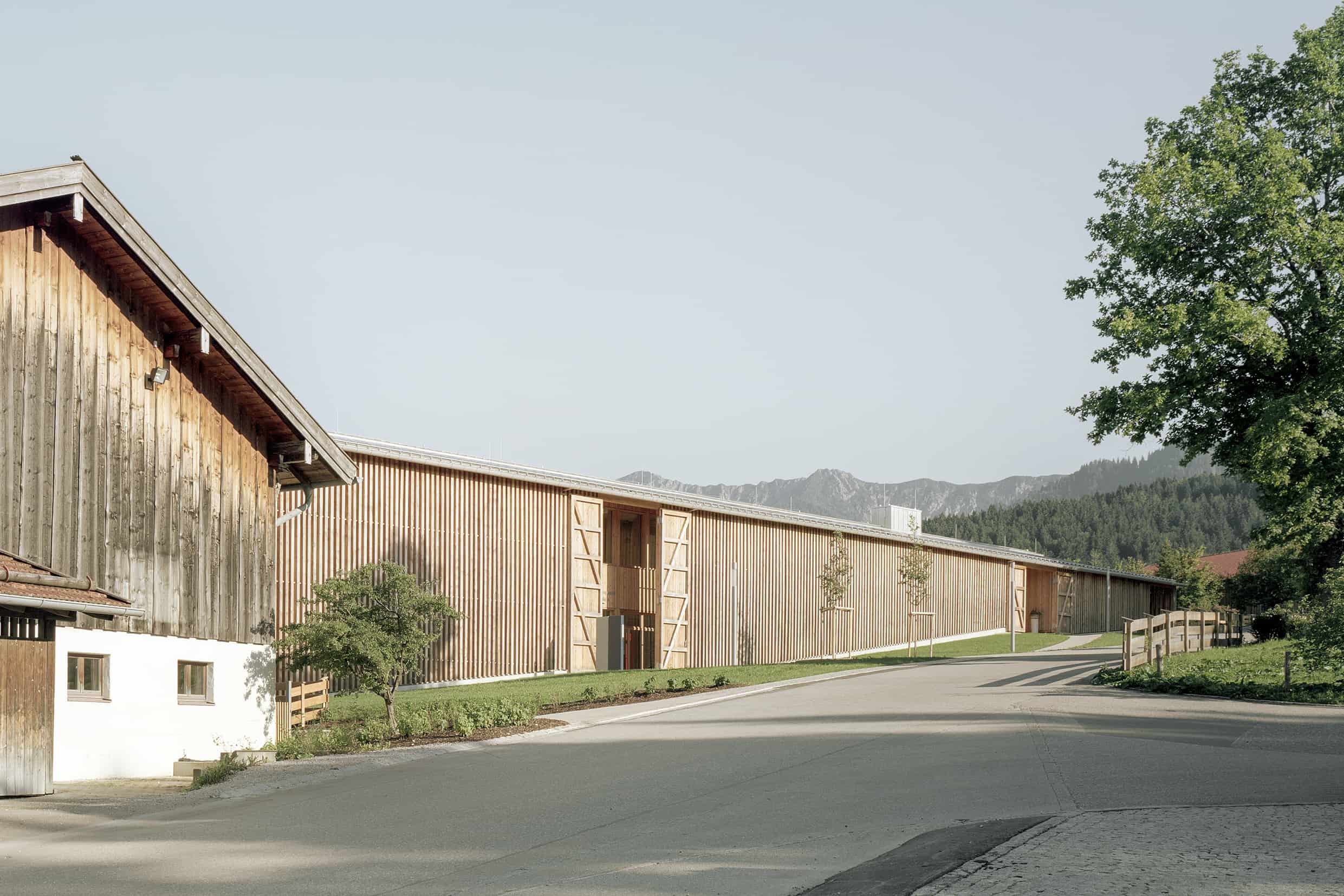 Eingangsgebäude Freilichtmuseum Glentleiten, Deutschland
FLORIAN NAGLER ARCHITEKTEN GMBH
© Foto Photo: Schels Juettner, PkOdessa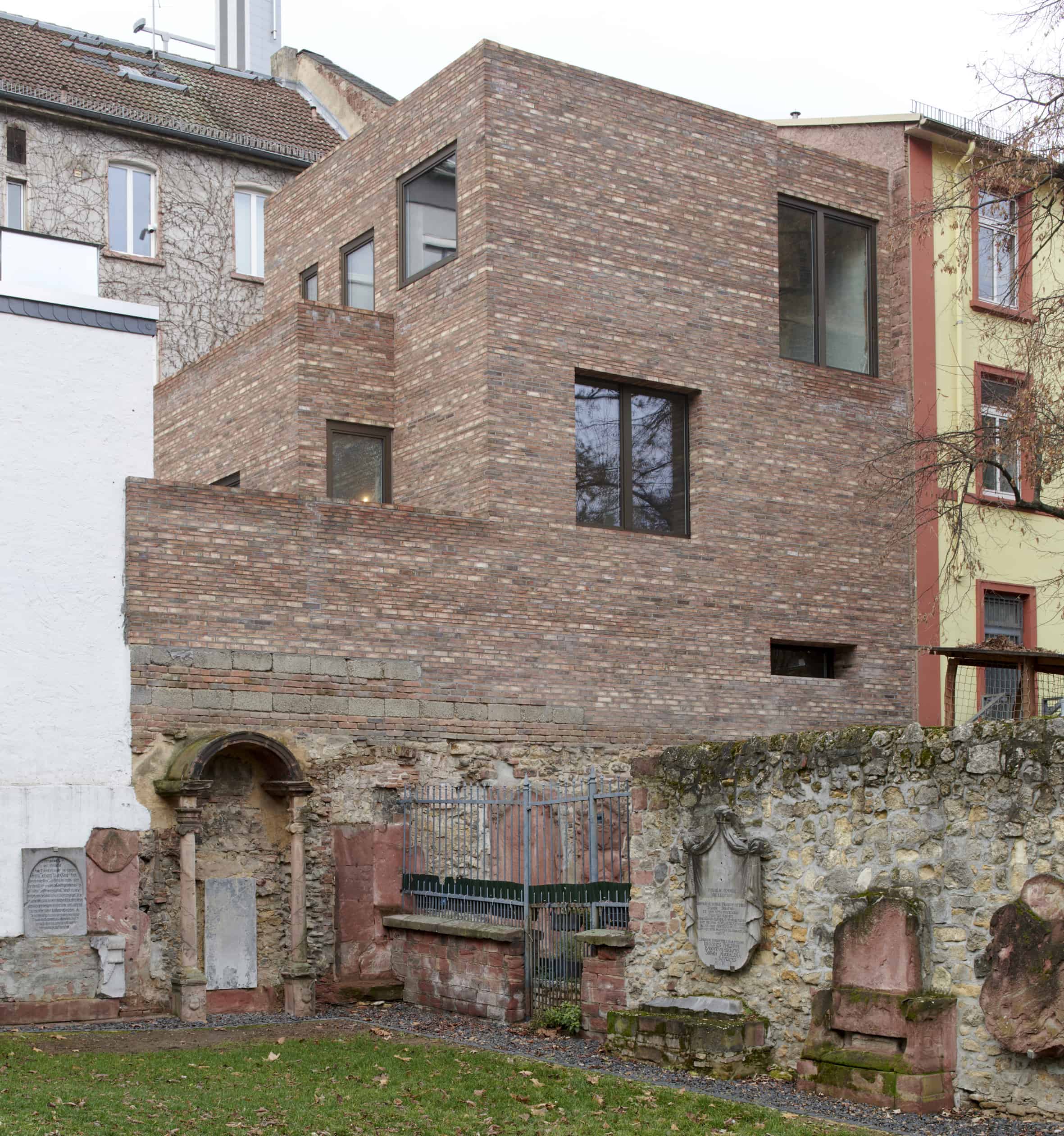 Stylepark Neubau am Peterskirchhof, Frankfurt am Main, Deutschland
NKBAK
© Foto Photo: Thomas Meyer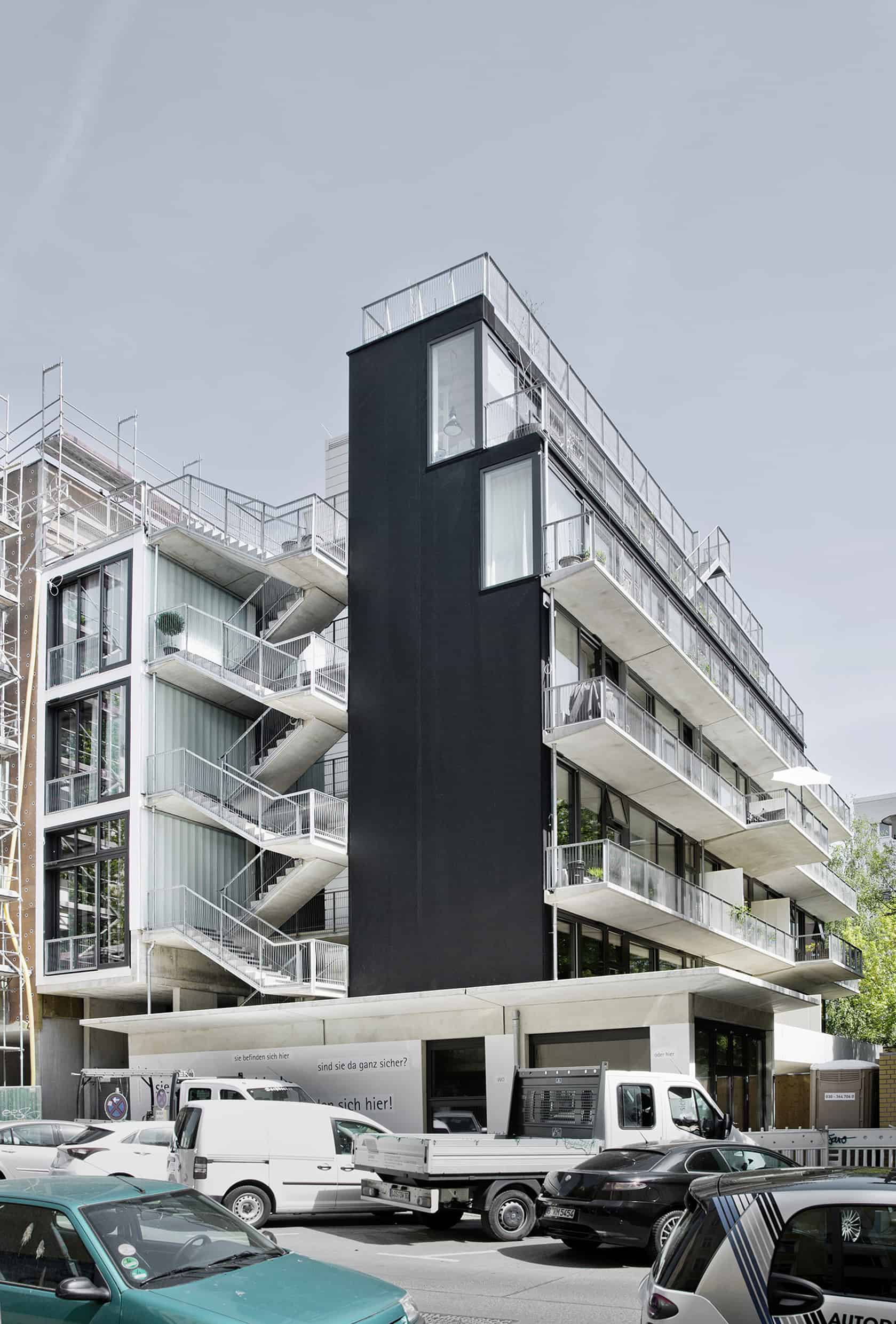 "einfach gebaut", Berlin, Deutschland
ORANGE ARCHITEKTEN
© Foto Photo: Jasmin Schuller
The DAM Preis 2020 nominees

ARCHITEKTEN WANNEMACHER UND MÖLLER
Wohn- und Geschäftshausensemble, Bielefeld
BKK-3
Wohnvielfalt am Grasbrookpark, Hamburg
BRANDLHUBER+EMDE, BURLON/MUCK PETZET ARCHITEKTEN
Terrassenhaus / Lobeblock, Berlin
DAVID CHIPPERFIELD ARCHITECTS PRIZE WINNER
James-Simon-Galerie, Berlin
DEADLINE ARCHITEKTEN – GRIFFIN JÜRGENS GBR
Frizz23, Berlin
DÜRSCHINGER ARCHITEKTEN
Wiederaufbau Hofstelle Stiegler, Cadolzburg
E2A FINALIST
taz Redaktions- und Verlagsgebäude, Berlin
FLORIAN NAGLER ARCHITEKTEN
Wiederaufbau St. Martha, Nürnberg
FLORIAN NAGLER ARCHITEKTEN FINALIST
Eingangsgebäude Freilichtmuseum, Glentleiten
HENPOHL ARCHITEKTEN
Haus am Buddenturm, Münster
HILD UND K
Wohnen an der Prinzregentenstraße, München
HIRNER & RIEHL
Bellevue di Monaco, München
HIPPMANN ARCHITEKTEN
club traube, Stuttgart
JSWD
Flow Tower, Köln
LIMBROCK TUBBESING
Klopstockhöfe, Hamburg
NAUMANN WASSERKAMPF ARCHITEKTEN
"Erstling", elterlicher Alterssitz, Roetgen-Rott
NKBAK FINALIST
Stylepark Neubau am Peterskirchhof, Frankfurt am Main
ORANGE ARCHITEKTEN FINALIST
"einfach gebaut", Wohnhaus, Berlin
SCHNEIDER + SCHUMACHER
Kostengünstiger Wohnungsbau, Frankfurt am Main
STAAB ARCHITEKTEN
Design Fakultät Hochschule München (Erweiterung, Modernisierung Zeughaus), München
STEFAN FORSTER ARCHITEKTEN
Wohnhaus Schlossstraße, Frankfurt/Main
STUDIO GRÜNDER KIRFEL
Neue Remise Schloss Bedheim, Bedheim
SUMMACUMFEMMER
Haus B., Ottendorf

ABROAD
ACKERMANN + RAFF
Magyizin Hospital, Magyizin, Myanmar
DESIGNBUILD (Hochschule für Angewandte Wissenschaften München, Ursula Hartig)
Kulturzentrum Chamanga, Chamanga, Ecuador
BOLLES + WILSON
Teatri Andon Z. Çajupi, Korçë, Albanien
Partners