HUHU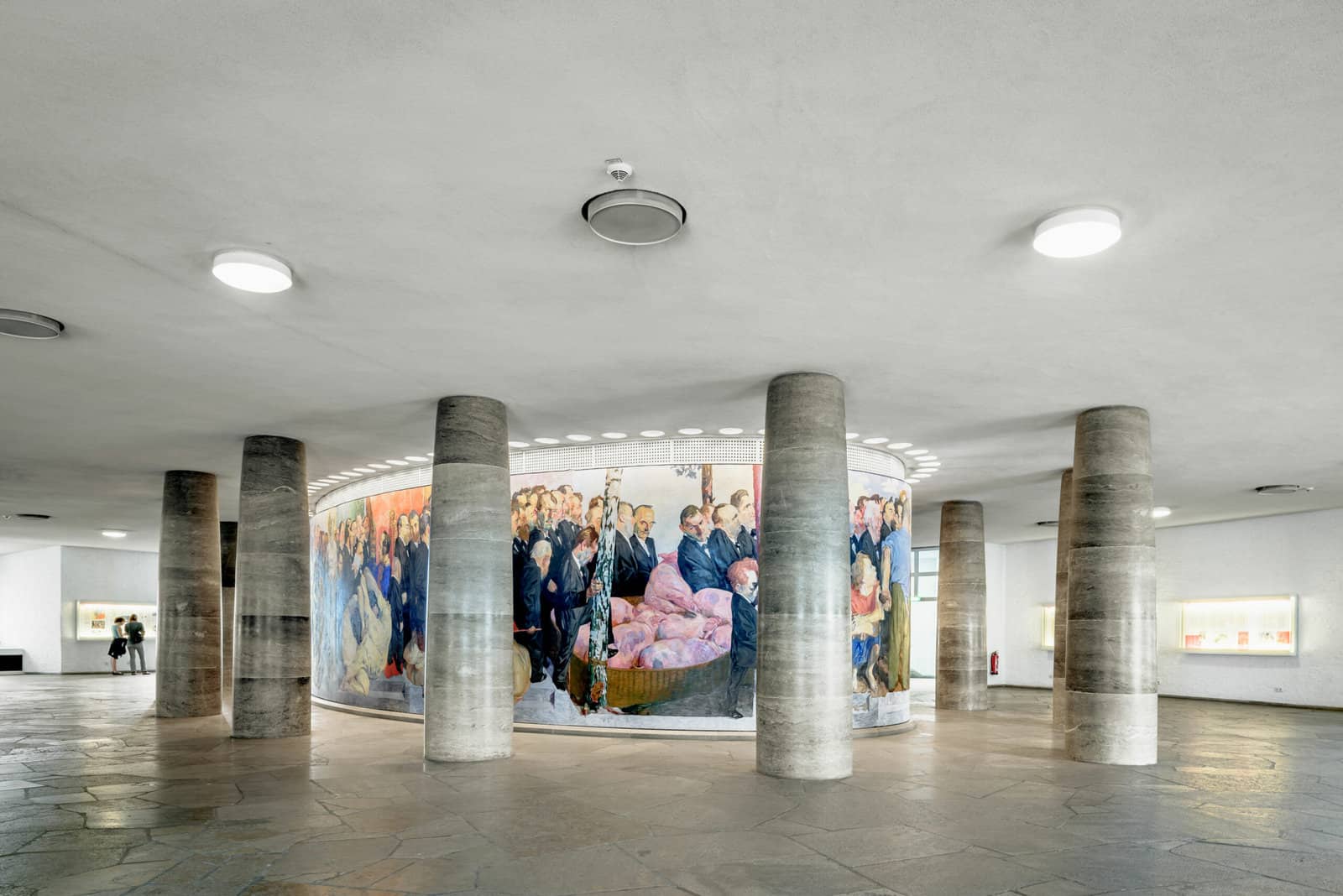 Frankfurter Paulskirche
Frankfurt / M., Hessen
Die Frankfurter Paulskirche gilt als eines der wichtigsten Demokratiedenkmale Deutschlands. US-Präsident John F. Kennedy betonte hier während seiner Deutschlandreise 1963, dass "kein anderes Gebäude in Deutschland begründeten Anspruch auf den Ehrentitel der 'Wiege der deutschen Demokratie' erheben" kann.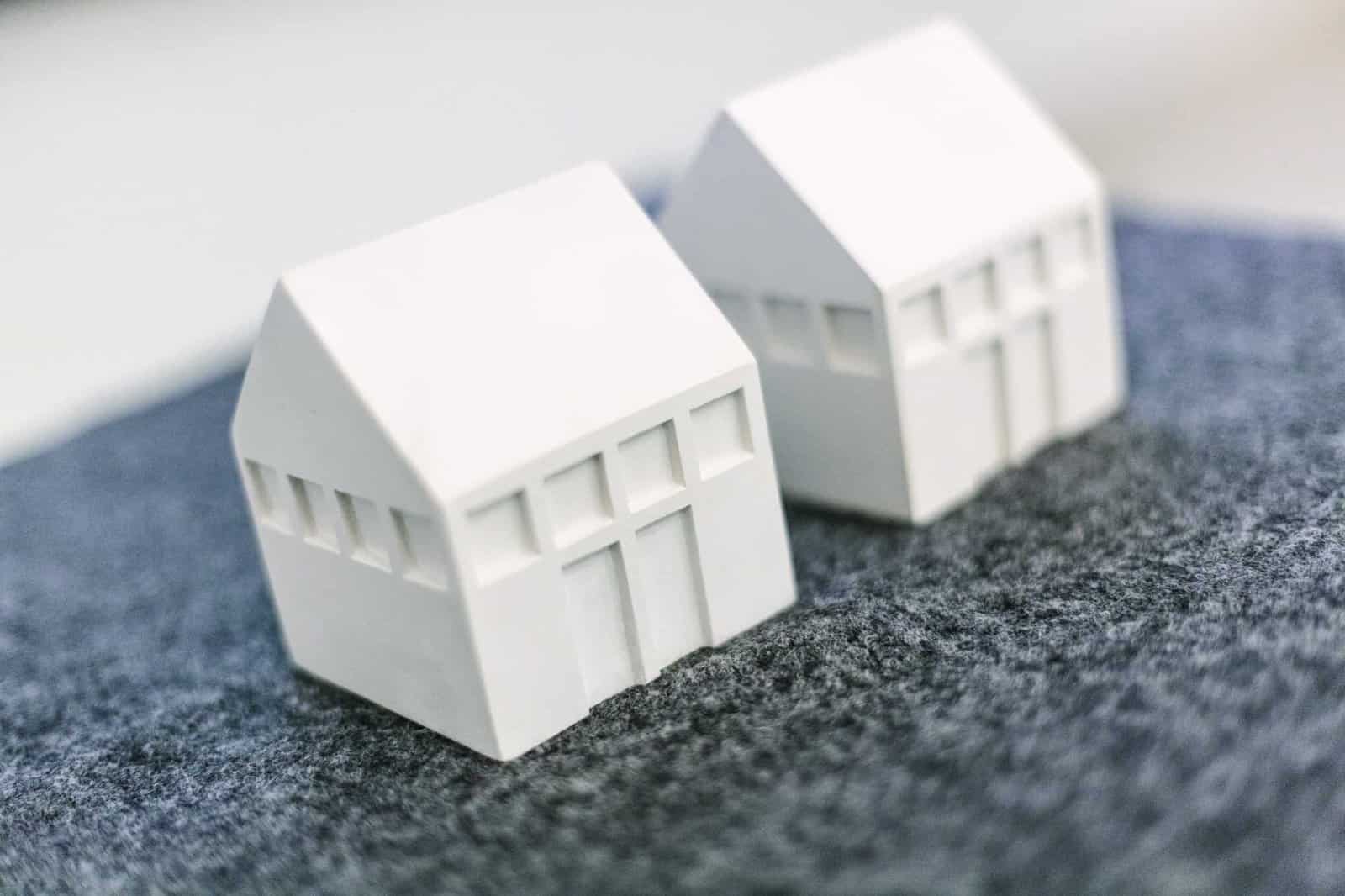 DAM Ostend
Henschelstr. 18, Frankfurt / M., Hessen
Since 2007, the DAM Prize for Architecture has been awarded annually to outstanding buildings in Germany. In 2021, the prize will be awarded by the German Architecture Museum (DAM) for the fifth time – in close cooperation with JUNG as a cooperation partner – in a staggered jury procedure.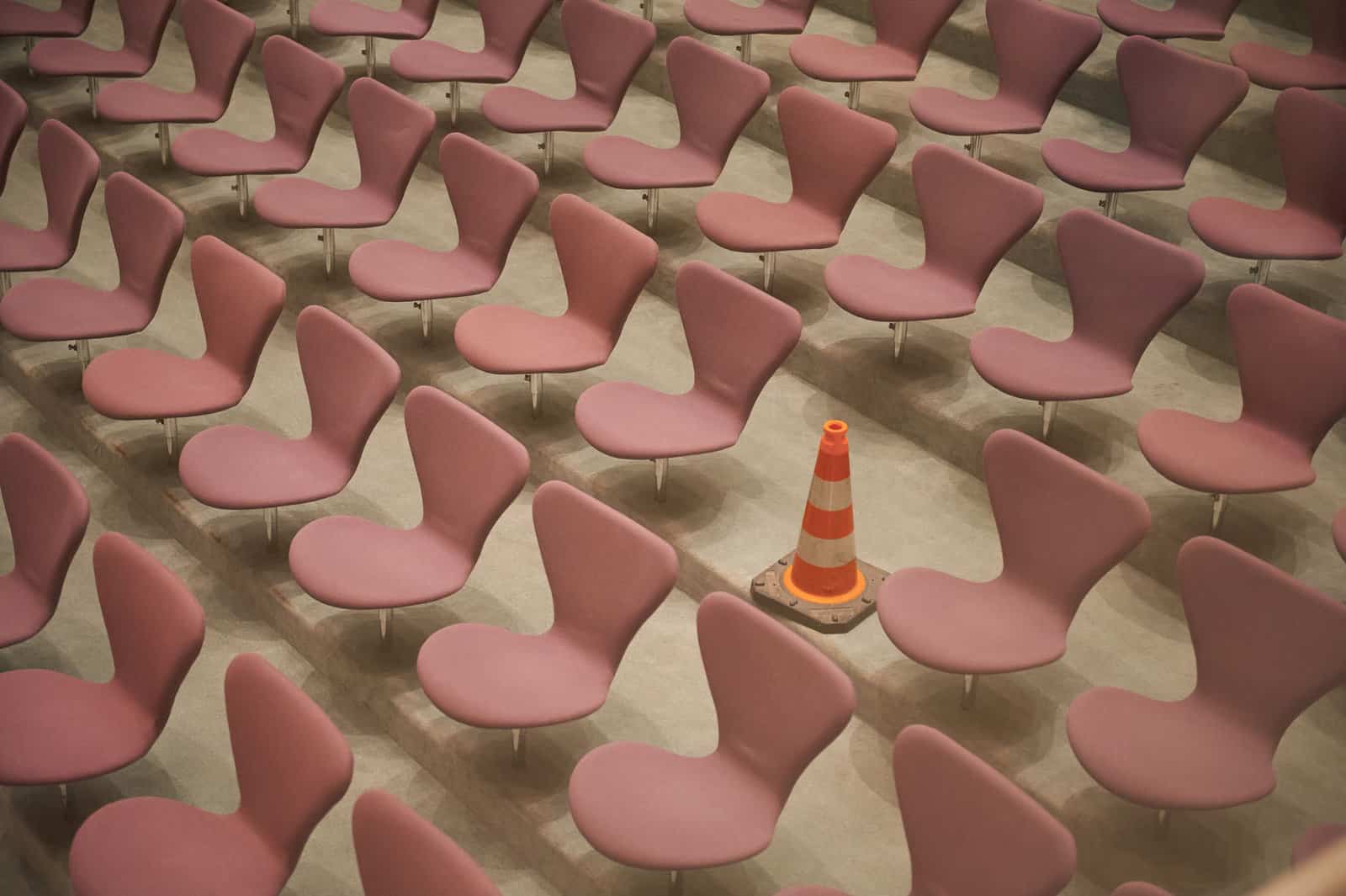 DAM Ostend
Henschelstr. 18, Frankfurt / M., Hessen
The European Architectural Photography Prize architekturbild has been awarded every two years since 1995. Since 2003, the award has been bestowed by architekturbild e.v., since 2008 in cooperation with DAM, and since 2016 with a third partner, the Bundesstiftung Baukultur. The competition focuses on the built environment and its photographic and artistic exploration, and always has a predefined motto.