AUSVERKAUFT: RIDE A BIKE! Reclaim the City
Die Englische Version dieser Publikation ist bereits ausverkauft. 
Editors: Annette Becker, Stefanie Lampe, Lessano Negussie, Peter Cachola Schmal
Birkhäuser Verlag, Basel \ Separate issues German and English
Hardcover, 21 x 26 cm; 280 pages, 220 colored illustrations
Available in bookshops for EUR 49.90
Exclusively in the museum shop for EUR 34.90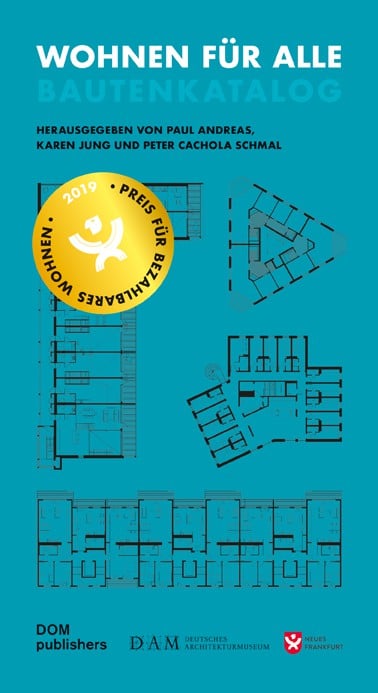 Herausgebeben von Paul Andreas, Karen Jung und Peter Cachola Schmal Erschienen bei DOM Publishers 135 × 245 mm 440 Seiten 800 Abbildungen Softcover ISBN 978-3-86922-722-1 Im Museumsshop erhältlich für 14,– EUR Im Buchhandel...