Exhibitions
---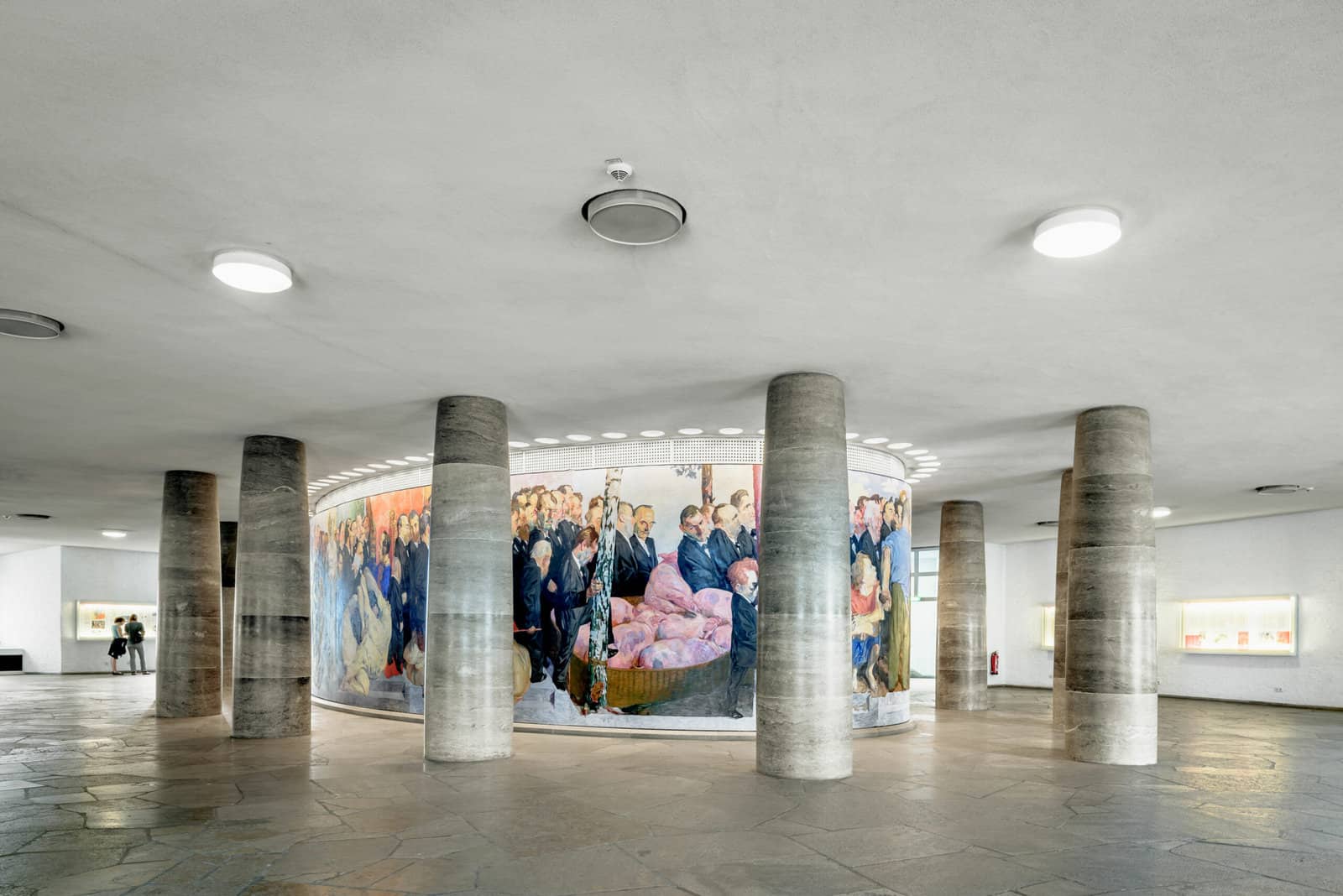 28. June 2022
–
31. December 2030
Frankfurter Paulskirche
Die Frankfurter Paulskirche gilt als eines der wichtigsten Demokratiedenkmale Deutschlands. US-Präs...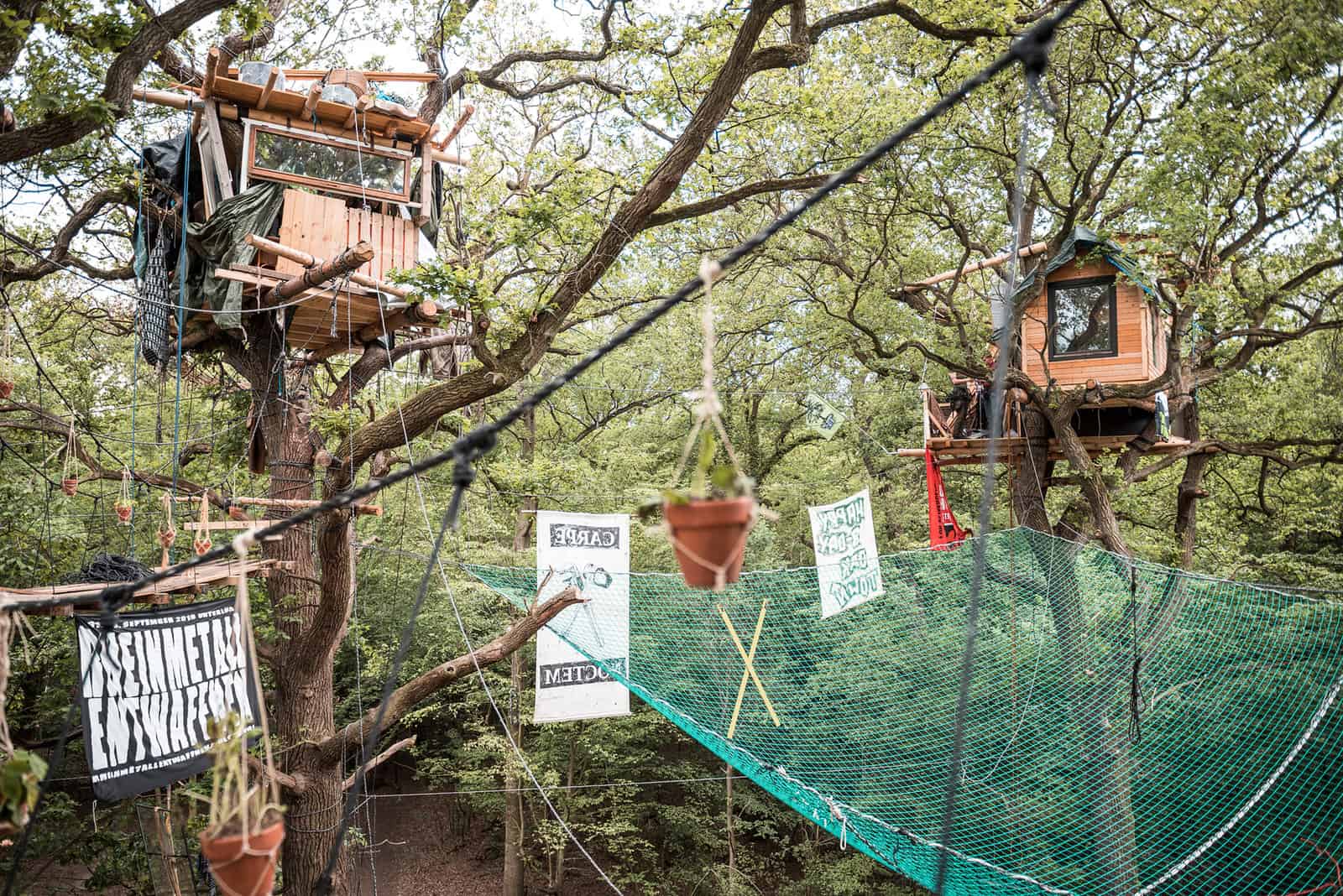 16. September 2023
–
14. January 2024
DAM Ostend
Protests have to be disruptive to be effective. When these disruptions move into public space and ta...
Coming Soon
---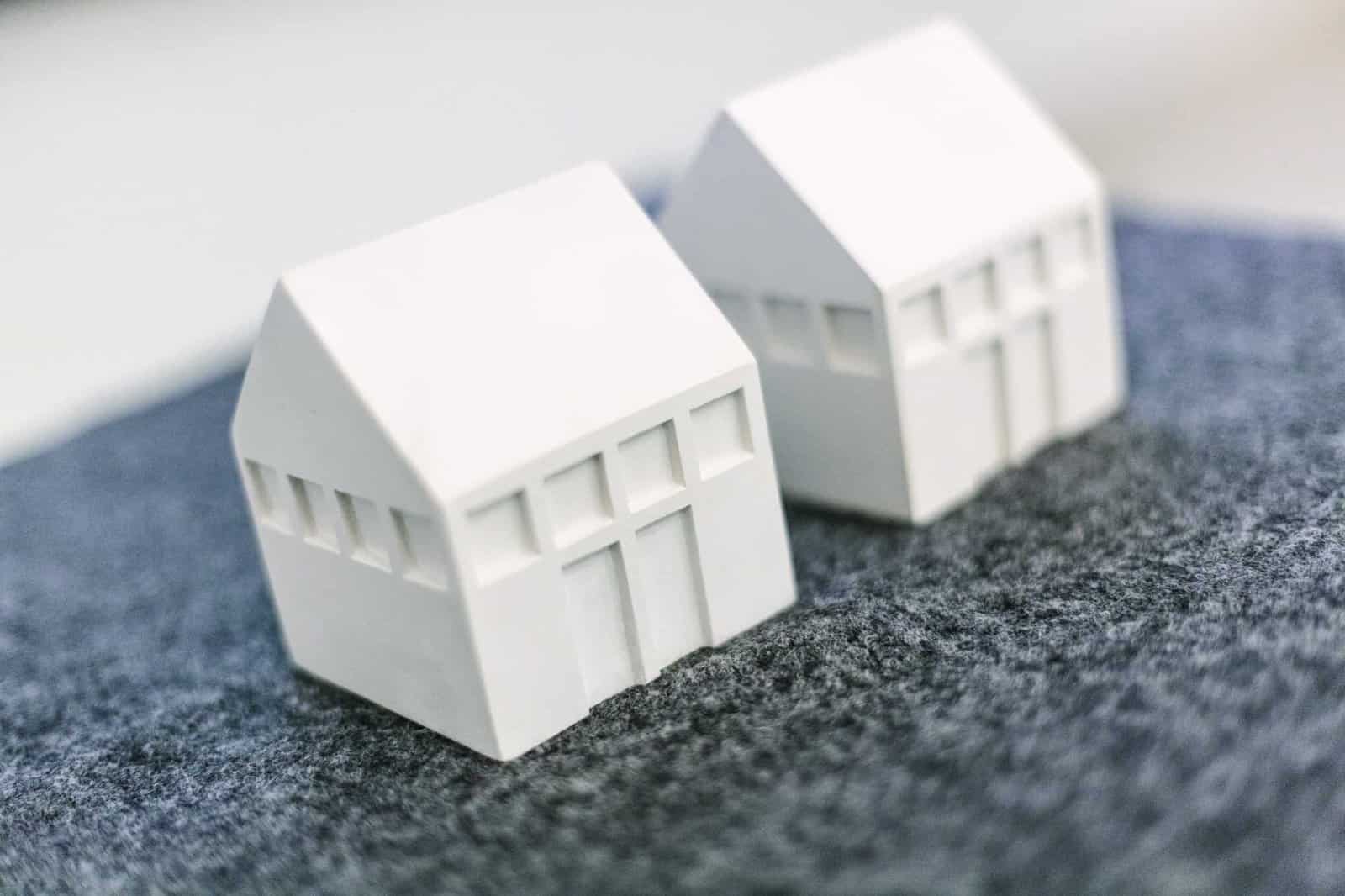 27. January 2024
–
28. April 2024
Seit 2007 werden mit dem DAM Preis für Architektur in Deutschland jährlich herausragende Bauten in...
Exhibitions OnTour
---
There are no upcoming Veranstaltungen.
Newsletter / Social Media
From primitive hut to skyscraper
A journey through architectural history
The DAM's permanent exhibition on the second floor of the museum boasts Germany's most comprehensive collection of panoramic models on architectural history. 24 largescale models impressively illustrate the evolution of the environment as shaped by humans.
more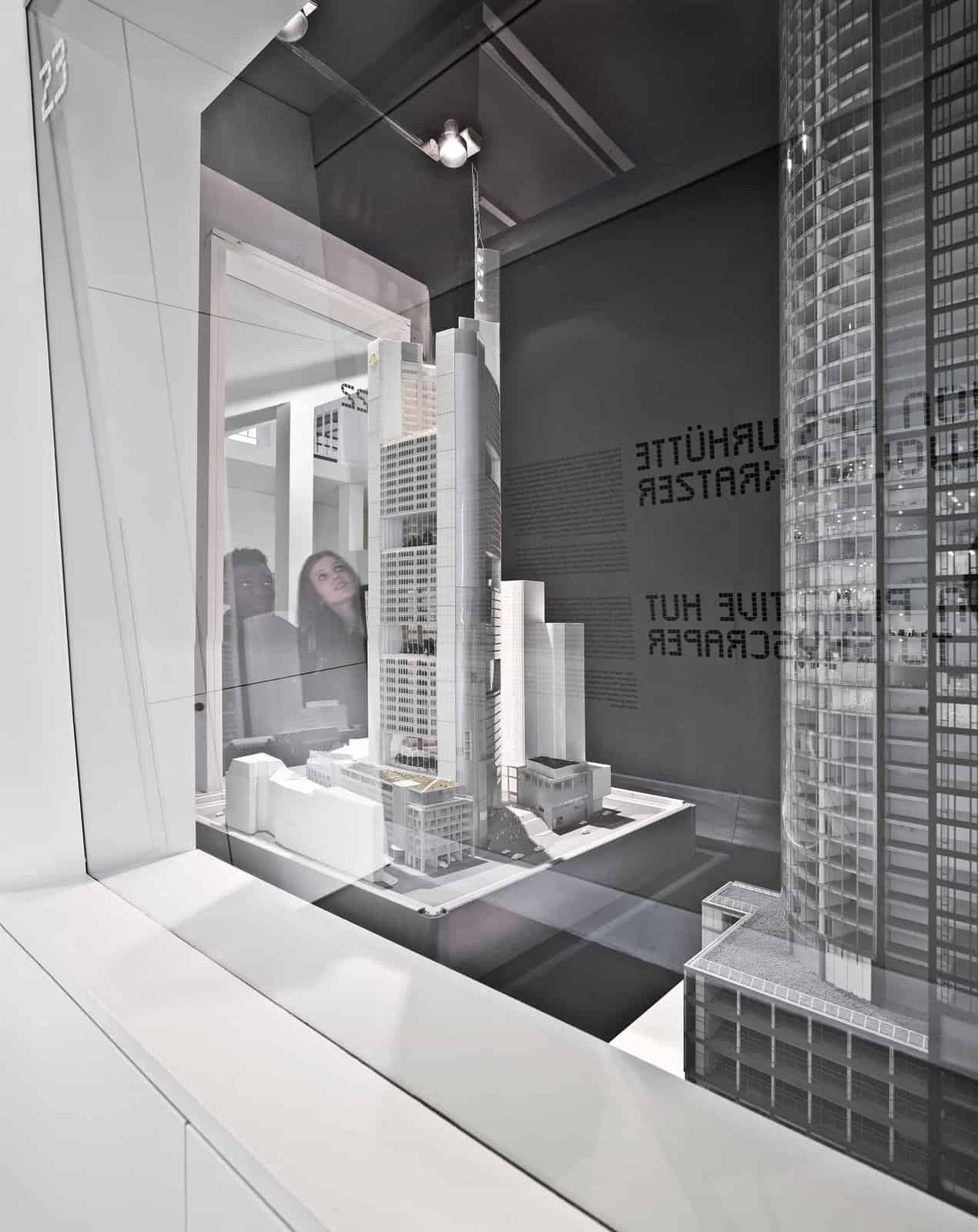 Plan. Work. City.
The DAM for kids and young people
The DAM's education program offers children, schoolchildren, and adults access to architectural topics in a playful and practical way. We want to accompany children and young people into the world of architecture, and that begins on their own doorstep. The diversity of the topic makes it possible to connect to the lifeworld of our young guests and to introduce them to building culture and design possibilities.
more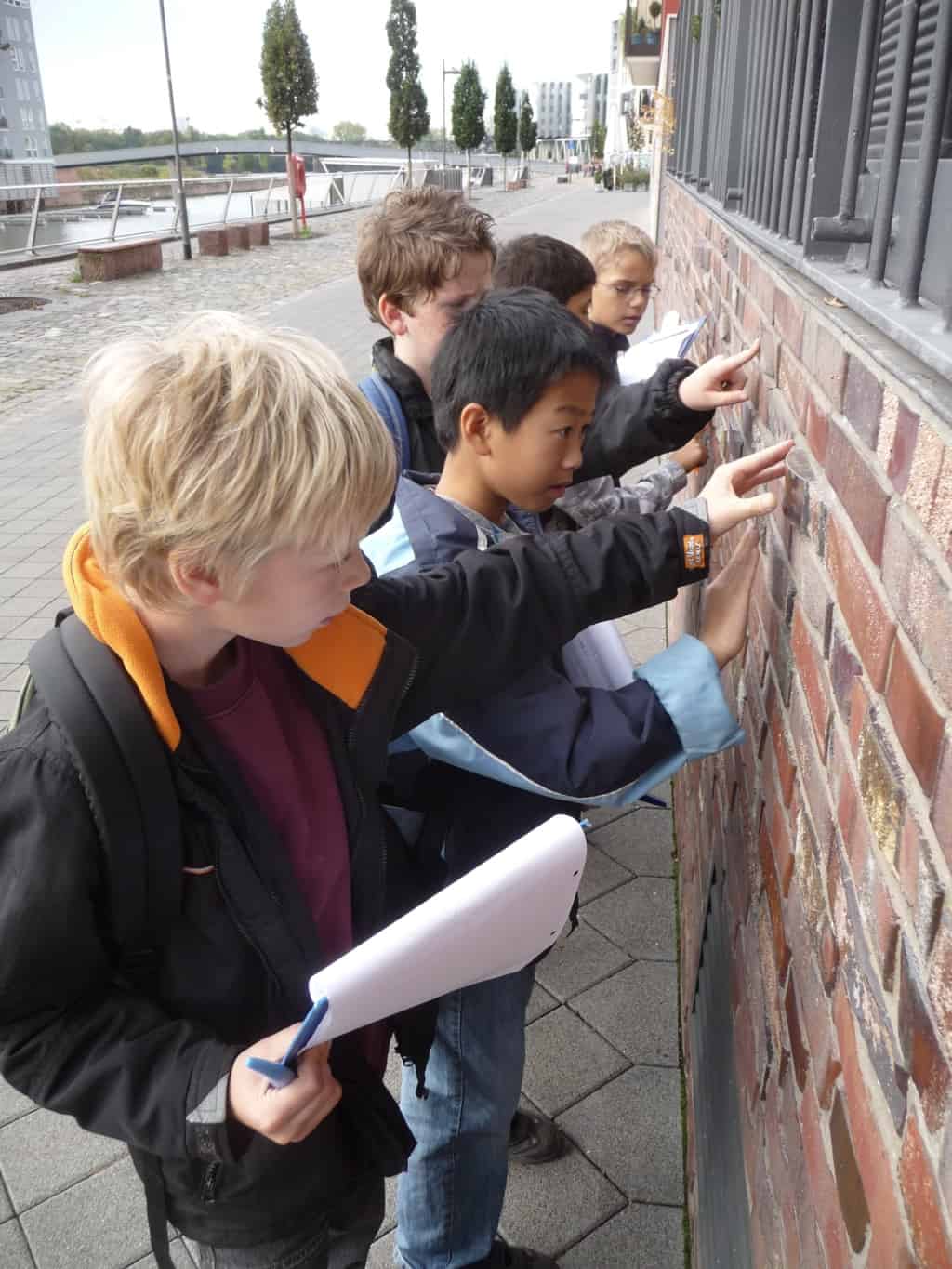 Digital model collection
Digital archive
The Deutsches Architekturmuseum has a large and international collection of testimonials of important architects, mostly from the 20th century, which is constantly expanding. Around 50 works archives, prebends and estates, were handed over to the DAM, which owns more than 200,000 plans and drawings, about 35,000 photographs and about 1,300 models, a significant international collection. The architectural model collection with works by Rem Koolhaas, Frei Otto, Rob Krier, Aldo Rossi, Oswald Mathias Ungers a.o., is one of the most important in the world.
more