Best Highrises 2020/21
International Highrise Award 2020
October 31, 2020 – June 6, 2021
The International Highrise Award 2020 presents a selection of current highrise buildings from all over the world according to the following criteria: future-oriented design, functionality, innovative building technology, integration into the urban fabric, sustainability, and economic feasibility.
This year, 31 projects from 14 countries were nominated for the International Highrise Award. As in previous years, nowhere else in the world have so many high-rise buildings been built as in China. This enormous construction activity is also reflected in the list of nominees, which includes ten projects in China.
Although preliminary research by the Deutsches Architekturmuseum showed a slight decline in completions worldwide, the typology of high-rise buildings is increasingly becoming established in all parts of the world. European cities are now pushing ahead with high-rise development, and new towers are also being built successively in Africa, as evidenced by the first nomination of a project on this continent, or more specifically in Morocco. The exhibition presents all nominated buildings.
The winning project in the center of the exhibition and the finalists are documented in the show by means of models, large-scale photos, drawings, texts and films. The winning building, the 'Norra Tornen' twin towers project in Stockholm/Sweden designed by the Office for Metropolitan Architecture (OMA) in Rotterdam, convinced the jury with their timeless yet pioneering architecture.
The combination of high-quality prefabricated concrete elements, their skillful arrangement into individual loggias, and the contrast with the fine details of the interiors are definitive features of this high-rise. Furthermore, the appearance of the Norra Tornen makes an important contribution to a coherent urban fabric. The twin towers, the jury said, are also an expression of an equal society, hence they convey not only a characteristic of Swedish culture, but also a universal message.
The International Highrise Award is bestowed every other year by the City of Frankfurt\Main in cooperation with DAM and DekaBank.
Videos of the Award Ceremony and the Prize Winner
---
Impressions of the Exhibition at DAM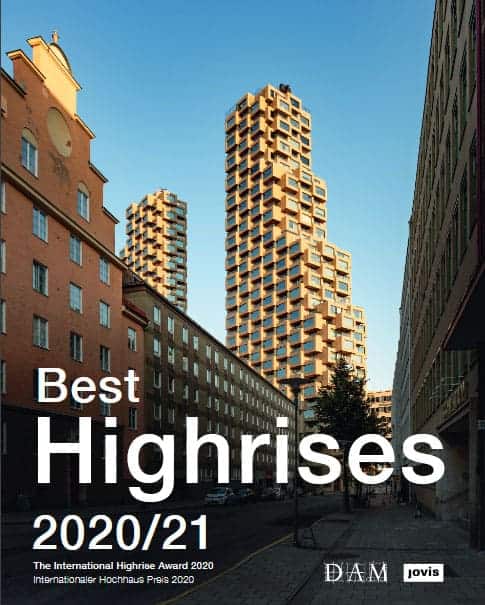 Best Highrises 2020/21
The International Highrise Award 2020
Internationaler Hochhaus Preis 2020
Peter Körner / Stefanie Lampe / Jonas Malzahn / Peter Cachola Schmal (ed.)
published by JOVIS Verlag; Language d/en
The publication presents the award winner, as well as all 31 nominated projects from 14 countries, among others by Zaha Hadid, OMA or Skidmore, Owings & Merrill, with photos and plans. With this it documents current and significant trends in worldwide high-rise architecture..
Softcover with flaps, 21 x 27 cm, 152 pages, approx. 270 col. and plans
ISBN-10: 3868594310 / ISBN-13: 978-3-86859-644-1
EUR 34,00 (Available in the museum store for 28 EUR)

Further exhibitions
---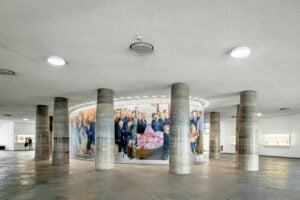 28. June 2022
–
31. December 2030
Die Frankfurter Paulskirche gilt als eines der wichtigsten Demokratiedenkmale Deutschlands. US-Präs...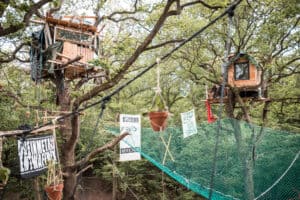 16. September 2023
–
14. January 2024
Protests have to be disruptive to be effective. When these disruptions move into public space and ta...