event
Exploring the Effects of Architecture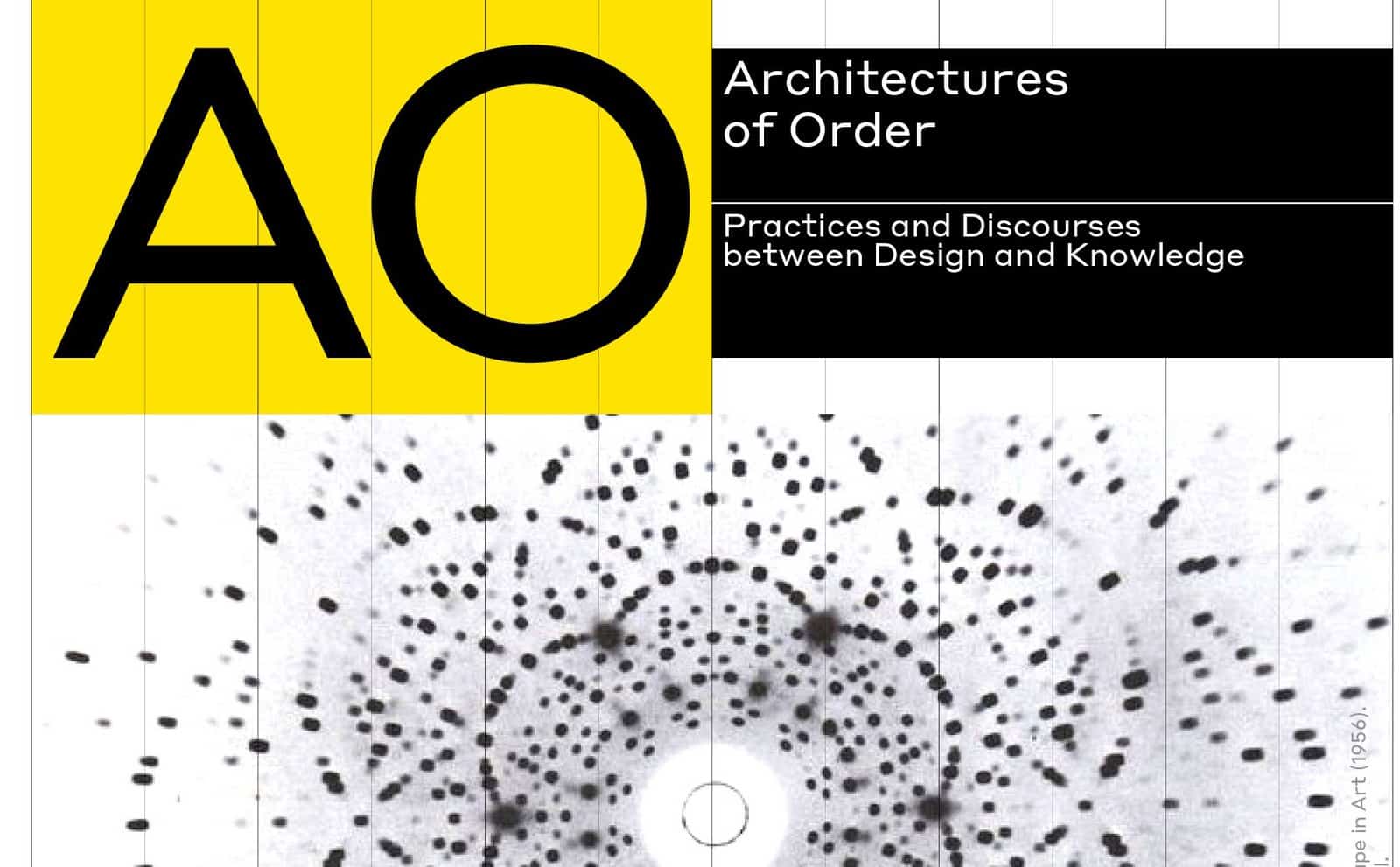 "Exploring the Effects of Architecture" – Vortragsabend mit anschließender Diskussion, organisiert vom LOEWE-Schwerpunkt "Architekturen des Ordnens"
2. November 2021, 18 Uhr, online
Drei Vortragende und eine moderierte Diskussion widmen sich der Frage "Wie wirkt eigentlich Architektur?". Hannah Le Roux (University of the Witwatersrand, Johannesburg), Kenny Cupers (Universität Basel) und Meredith TenHoor (Pratt Institute/Aggregate Architectural History Collaborative) stellen ihre Perspektiven auf die Ordnungsmacht gebauter Architektur vor. Der Abend lädt somit ein, einen Blickwinkel einzunehmen, bei dem Architekturschaffende aus- und Architekturerfahrende eingeblendet werden. Der öffentliche Vortragsabend bildet den Auftakt zum AO-internen Workshop "Die Wirkungen von Architektur" erforschen. Vorträge und Diskussion in englischer Sprache.
Der Vortragsabend findet online via Zoom statt. Mit folgendem Link können Sie sich in das Meeting einwählen:
https://tu-darmstadt.zoom.us/j/88257792517?pwd=d3NwMFBIQXV0cDN5RmpkU1B4dlEwQT09
Die Veranstaltung wurde konzipiert von Leonie Plänkers, Nina Gribat, Pietro Cesari und Sina Brückner-Amin (Mitglieder des LOEWE-Projekts "Architekturen des Ordnens")
Mehr Informationen zum LOEWE-Schwerpunkt "Architekturen des Ordnens" finden Sie hier.