Böhm 100: Set of Postcards
Nine sights of the Wallfahrtskirchte "Maria, Königin des Friedens" as set of postcards with a banderole.
The Pilgrimage Church in Neviges is being presented more comprehensively than ever before in a highly concentrated exhibition staged around the DAM's Auditorium. The church is one of the most important works by Gottfried Böhm, who won the cherished Pritzker Architecture Prize in 1986. Innovative maintenance work is currently being conducted on the concrete of the Brutalist edifice. The archive of Gottfried Böhm's project plans has been part of the DAM Collection since 2004.
Böhm will celebrate his 100th birthday on January 23, 2020.
This set of postcards can also be purchased from the museum ticket office for € 5.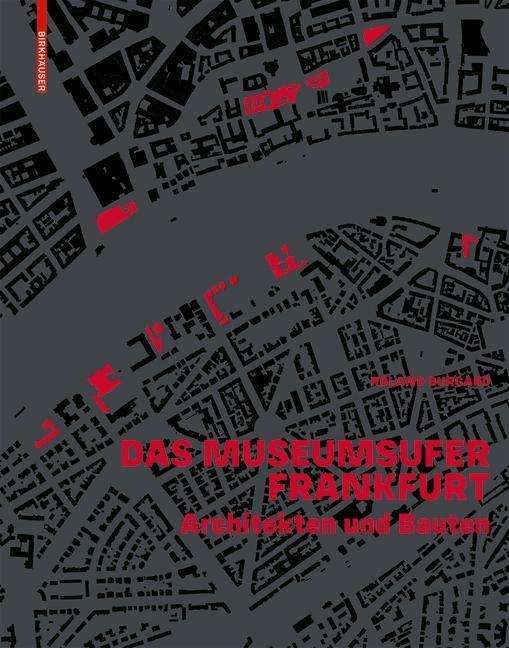 Das Museumsufer in Frankfurt ist einer der bedeutendsten Standorte für Museen in Europa. Das Buch, die erste umfassende Publikation zum Museumsquartier, stellt sämtliche Bauten in ihrer besonderen architektonischen Qualität vor. Im Museumsshop erhältlich für 34,95 €.