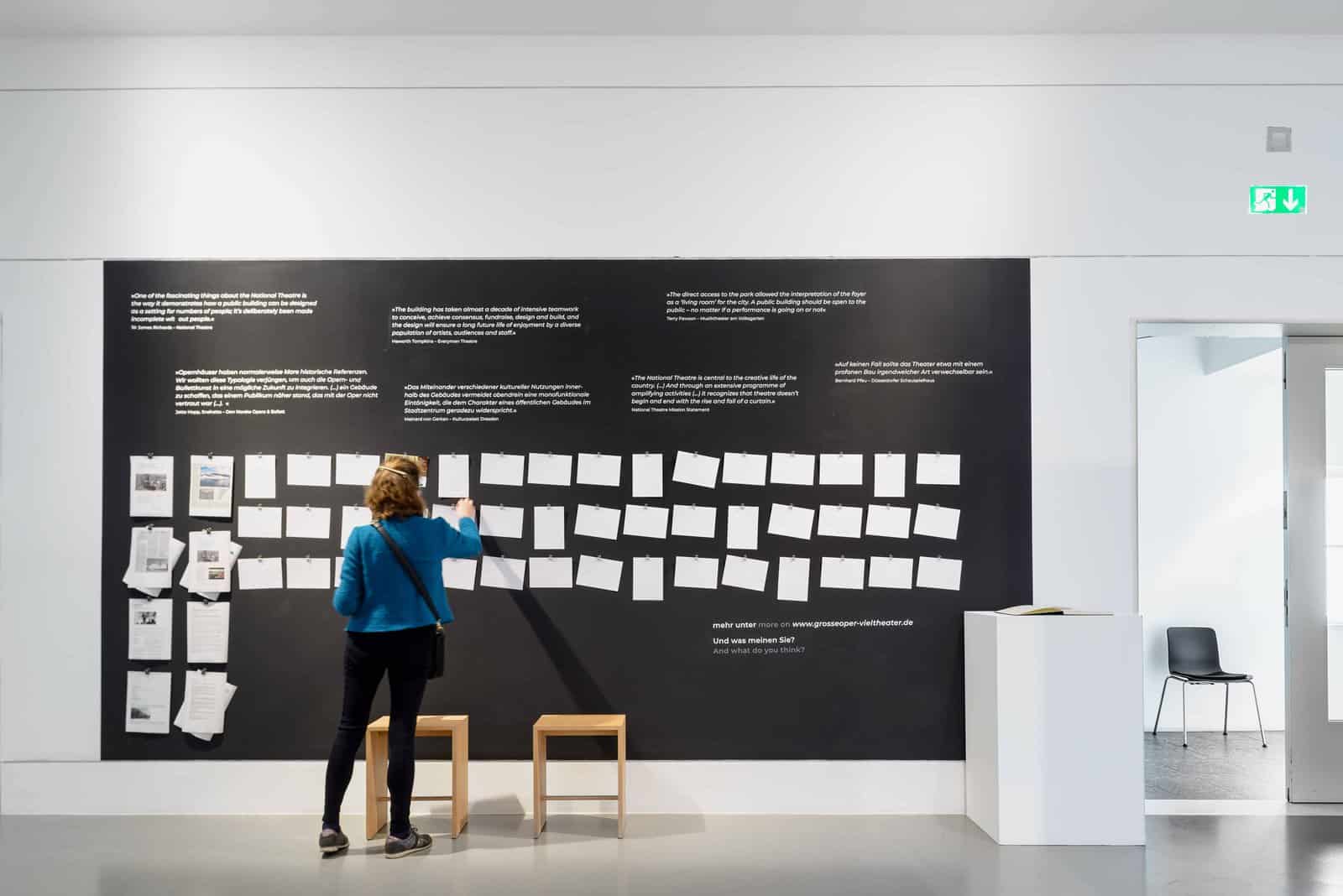 We appreciate your interest!
In our press section you will find a selection of information and press documents about our current exhibitions and events as well as DAM in general. If you have any questions, would like further pictures or want to become part of our press mailing list – please write to presse.dam@stadt-frankfurt.de or speak to us personally!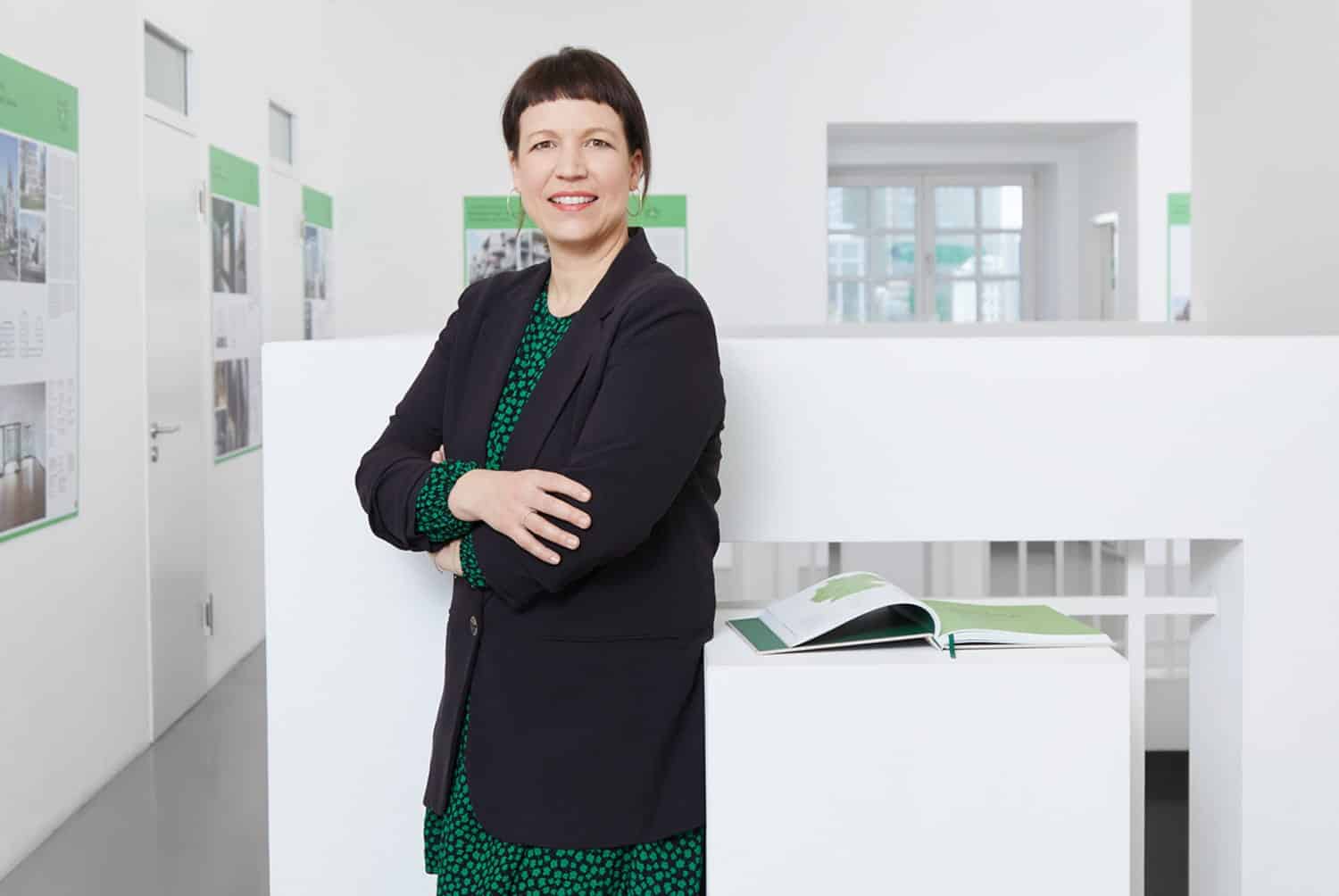 Anna Wegmann, Freelancer Press and Public Relations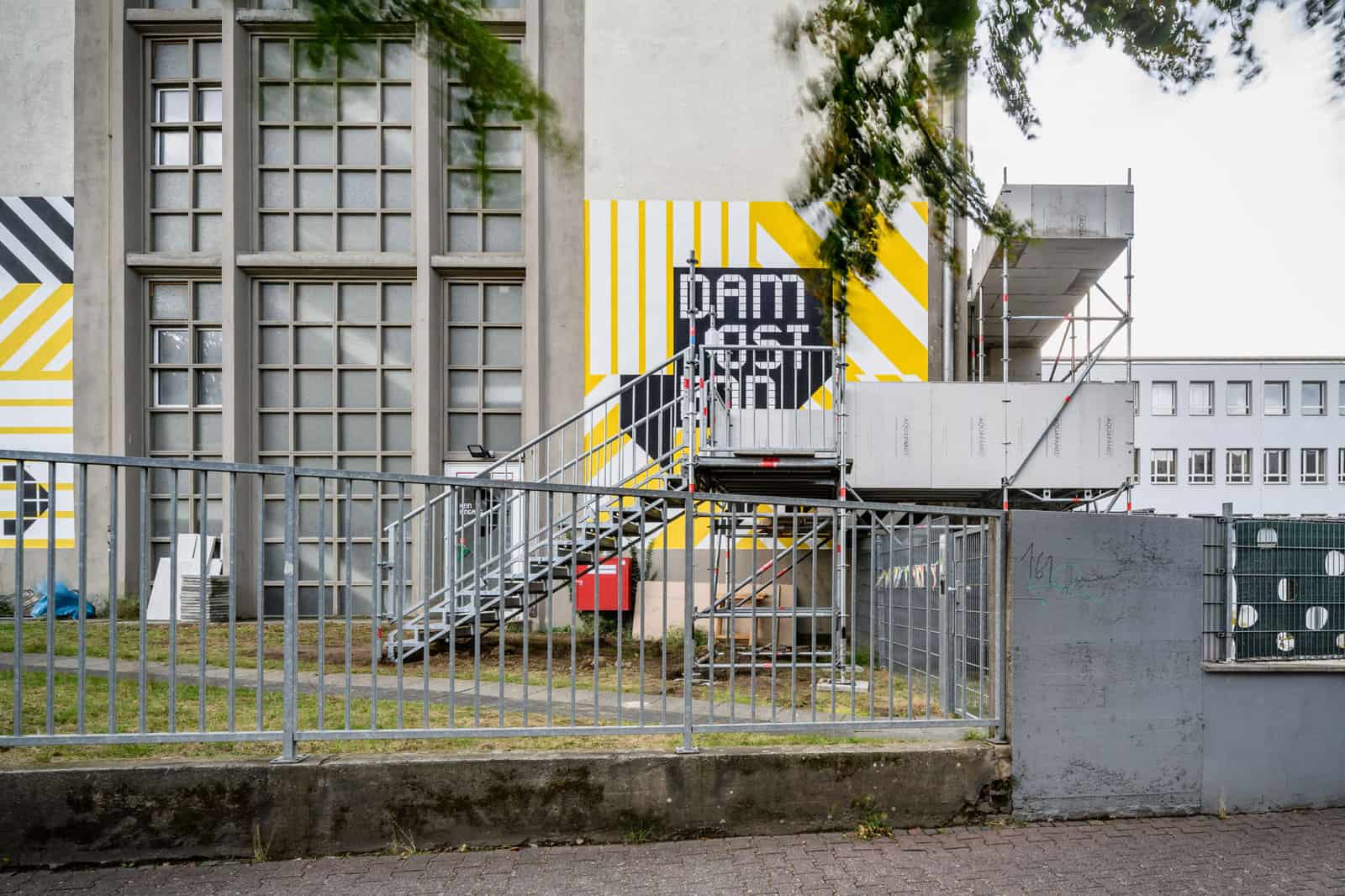 Preview of the Deutsches Architekturmuseums (DAM) 2023
PRESS CONFERENCE: February 9, 2023, 11 a.m., DAM Ostend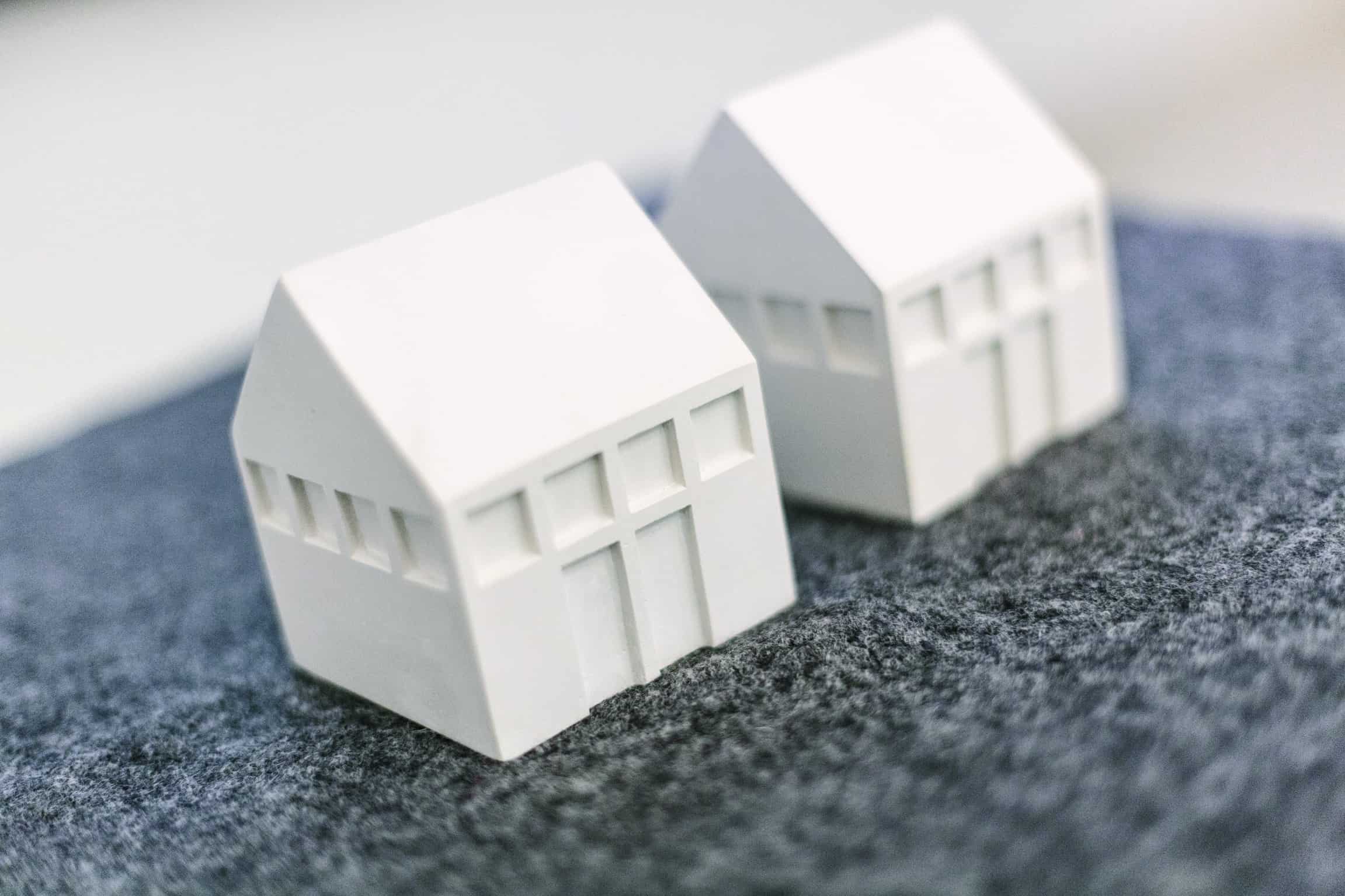 DAM PREIS 2023
EXHIBITION January 28 – May 1, 2023
at DAM OSTEND, Henschelstr. 18, 60314 Frankfurt am Main
PRESS CONFERENCE:  January 27, 2023, 12 noon
AWARD CEREMONY +
EXHIBITION OPENING: January 27, 2023, 6 p.m.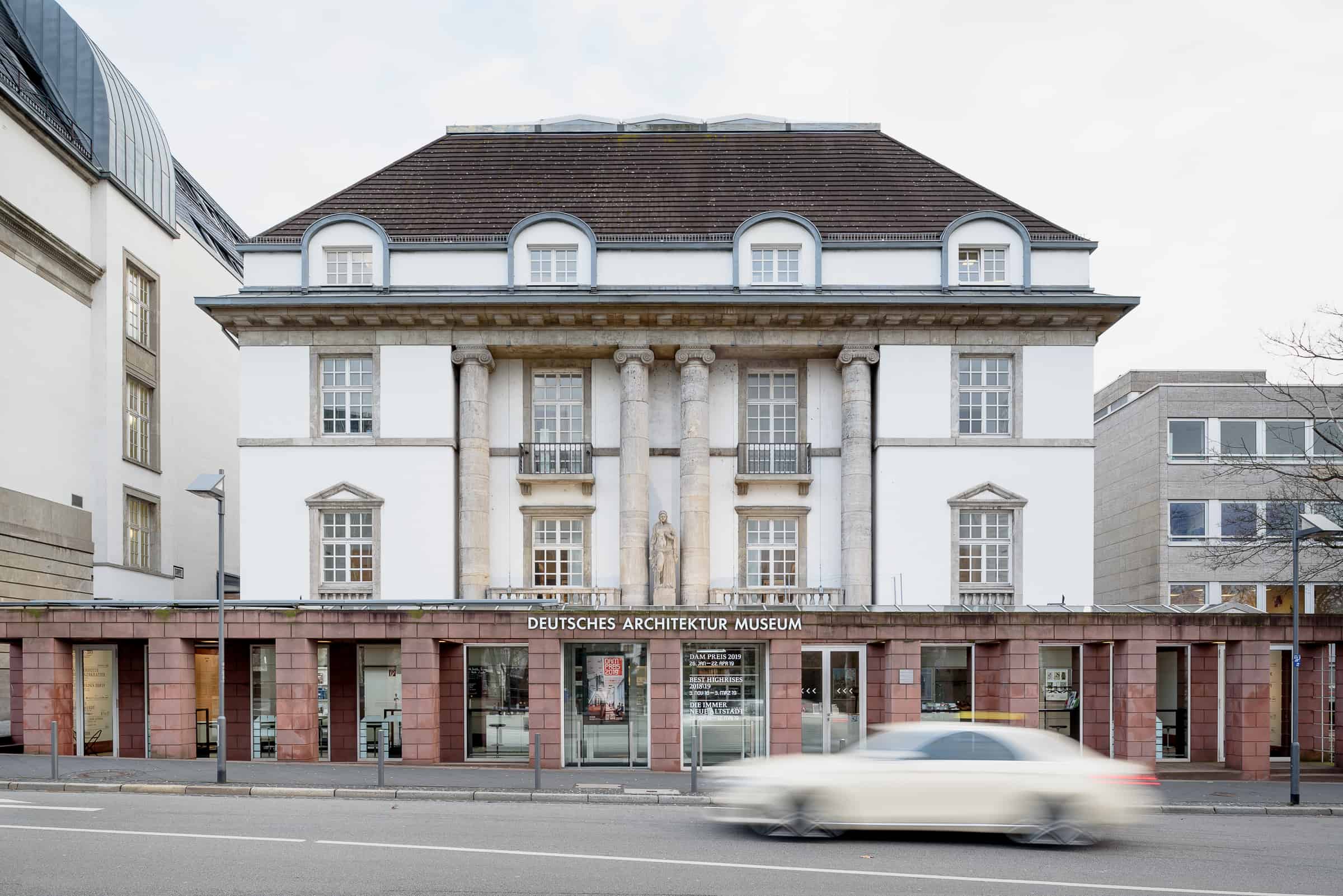 Das Deutsche Architekturmuseum (DAM) ab Oktober 2021 im Umbau / Interimsquartier und Vorschau Ausstellungen 2022
Nach einem 1. Bauabschnitt im Jahr 2010 steht ab Oktober 2021 der 2. Teil einer umfangreichen energetischen Ertüchtigung und Brandschutzsanierung für das Deutsche Architekturmuseum an, das 1984 im Zuge des Gesamtkonzeptes "Museumsufer" nach dem Entwurf des Architekten Oswald Mathias Ungers erbaut wurde.