EINFACH GRÜN Greening the City
Einfach Grün – Greening the City
Handbuch für Gebäudegrün
Do plants improve the climate in cities? How can greenery in architecture help reduce urban heat build-up and pollution by fine particulate matter, lower noise levels in the city, and enhance people's wellbeing? This manual on building greenery is aimed at citizens, architects and developers alike. It provides answers to the frequently asked questions – from greening existing buildings to greenery with new builds, from savings thanks to building greenery to grants and subsidies, from practical tips on choosing the right plants to the ecological impact on the urban climate. The time is ripe for building greenery – and many examples in Germany and around the world show that they are already a fast-growing reality.
Edited by Hilde Strobl, Peter Cachola Schmal andRudi  Scheuermann
Deutsches Architekturmuseum (DAM)
Frankfurt/Main, 2021
304 pages, German/English
ISBN 978-3-939114-10-9
Available in the museum shop for EUR 19,-
2nd extended edition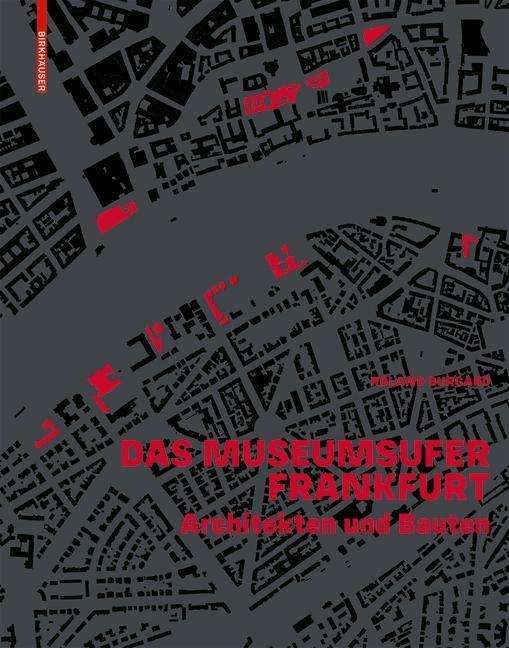 Das Museumsufer in Frankfurt ist einer der bedeutendsten Standorte für Museen in Europa. Das Buch, die erste umfassende Publikation zum Museumsquartier, stellt sämtliche Bauten in ihrer besonderen architektonischen Qualität vor. Im Museumsshop erhältlich für 34,95 €.