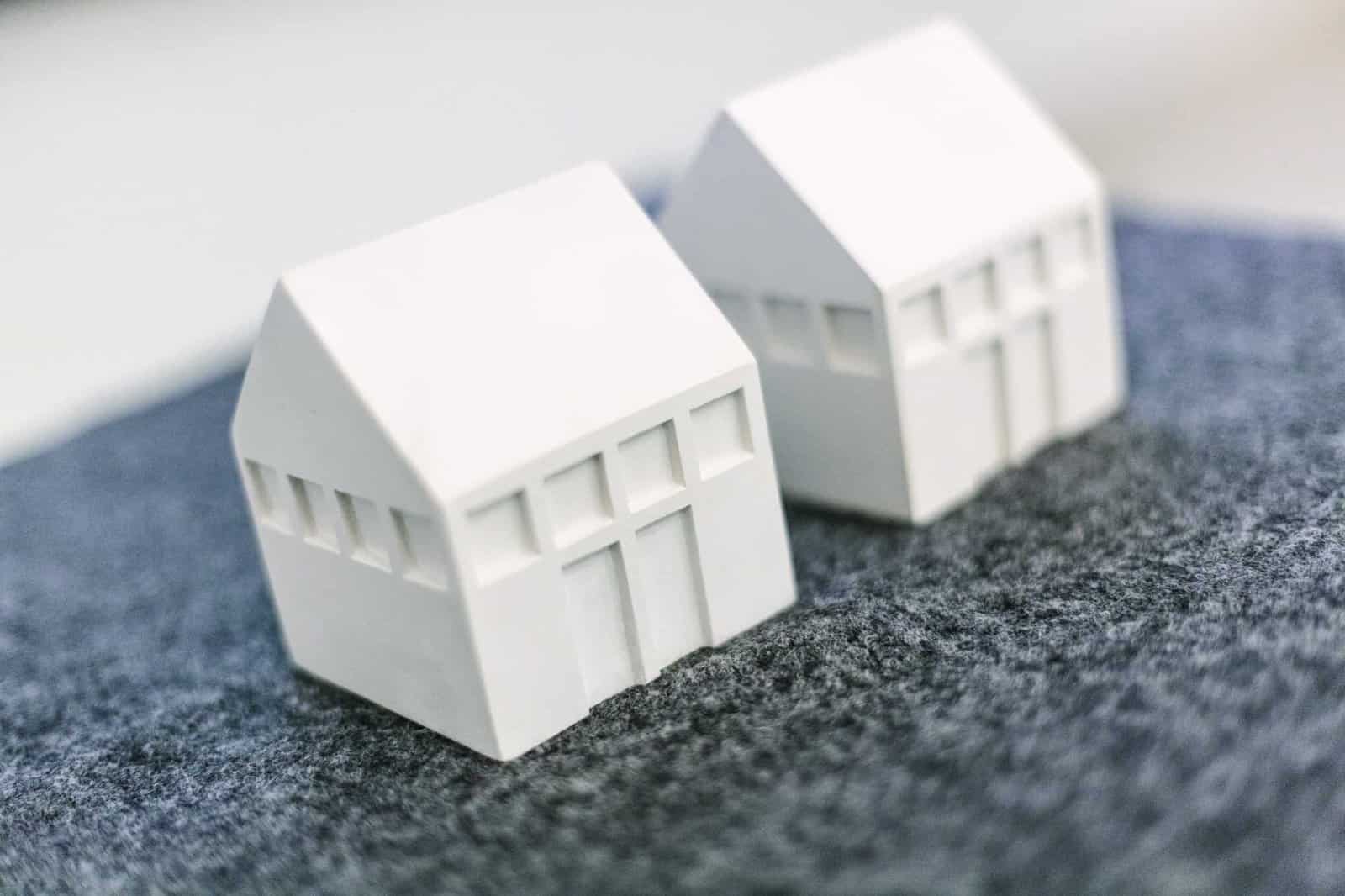 Finalists
The finalist group of the DAM Preis 2021 consists of four projects from the fields of housing, culture and education, work and leisure. Some of them are hybrid buildings that fulfill several of these functions simultaneously. The jury chose the following projects as finalists:
"WERK12", Munich
ARGE MVRDV & N-V-O NUYKEN VON OEFELE ARCHITEKTEN
"Wohnregal", Berlin
FAR FROHN&ROJAS
Administration building with integrated roof greenhouse, Oberhausen
KUEHN MALVEZZI
University for Dramatic Arts, Berlin
O&O BAUKUNST
THE DAM PREIS
Since 2007, the DAM Preis for Architecture has been awarded annually to outstanding buildings in Germany. In 2021, the prize will be awarded by Deutsches Architekturmuseum (DAM) for the fifth time – in close cooperation with JUNG as a cooperation partner – in a staggered jury procedure. An expert jury chaired by Alexander Schwarz (David Chipperfield Architects, winner of DAM Preis 2020)  selected four projects from the shortlist as finalists for the DAM Preis 2021.
The internet presence for the DAM Preis dam-preis.de is now supplemented by the finalists 2021. The database offers a profound overview of current architecture in and from Germany.
JUNG is the corporate partner of the DAM Preis.
JUNG – Progress as Tradition
JUNG is a premium supplier of cutting-edge building services engineering. The portfolio of this long-standing SME includes switches, sockets, dimmers, monitors and function control systems for private residences and public buildings. Around 1,300 employees in Germany and in the 19 subsidiaries and 70 representative offices in Europe, North America, the Middle East, and Asia turn the company's guiding principle 'Progress as Tradition' into an everyday lived practice.
Since 2017, in other words for the fifth time now JUNG, as a close partner of Deutsches Architekturmuseum (DAM) has annually honored outstanding structures in Germany with the DAM Preis, which was established in 2007.
Press conference: Fr, January 29, 2021, 11 p.m.
Award Ceremony and Exhbition Opening: Fr, January 29, 2021, 7 p.m. (probably online)
Exhibition: January 30 – June 13, 2021
Press images DAM PREIS 2021 Finalists
The press images in the preview are available for download in print quality via the following button:
Press images – free of charge for the unique, purely editorial use in the direct context and over the duration of the exhibition DAM Preis 2021 until June 13, 2021, mentioning the author/copyrights.