DAM Annual Press Conference 2023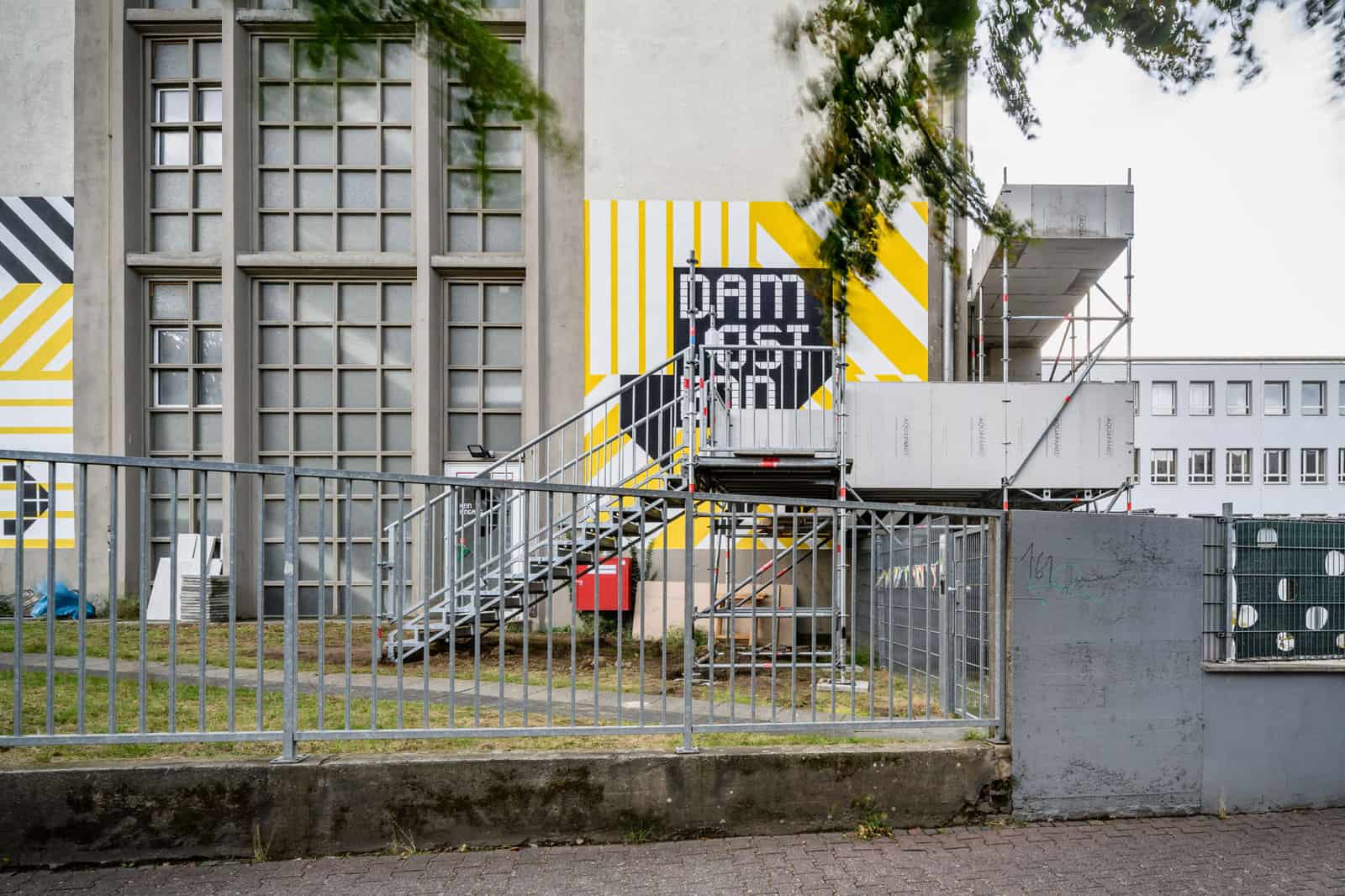 DAM ANNUAL PRESS CONFERENCE 2023
Deutsches Architekturmuseum (Dam) on the Frankfurt Museumsufer has been undergoing renovation since autumn 2021, and the refurbishment is progressing. The interim space DAM OSTEND opened at Danziger Platz in Frankfurt's east with a large exhibition area has been and is being successfully accepted. DAM can also be found at guest venues: The successful exhibition "Nice out here. Architecture in rural areas" at the Hessenpark Open-Air Museum will be extended until 2 April 2023, and the International High-Rise Award 2022/23 was on show at the Museum Angewandte Kunst, Frankfurt. 
PRESS IMAGES DAM PREVIEW 2023
The press iamges in the preview are available for download in print quality via the following button:
Pess images – free of charge for the unique, purely editorial use in the direct context  of the Deutsches Architekturmuseum (DAM), mentioning the author/copyrights.​